Cosmetic and Clear Aligners in Amarillo, TX
Cosmetic dentistry provides a variety of treatments designed to improve the appearance of your smile. These treatments are designed to enhance the overall aesthetics of your smile. Cosmetic dentistry offers several benefits. It can boost your self-confidence as it allows you to smile more freely without worrying about the appearance of your teeth. It also helps you make a good first impression on people you meet.
There are many cosmetic dental treatments available today. Some treatments include: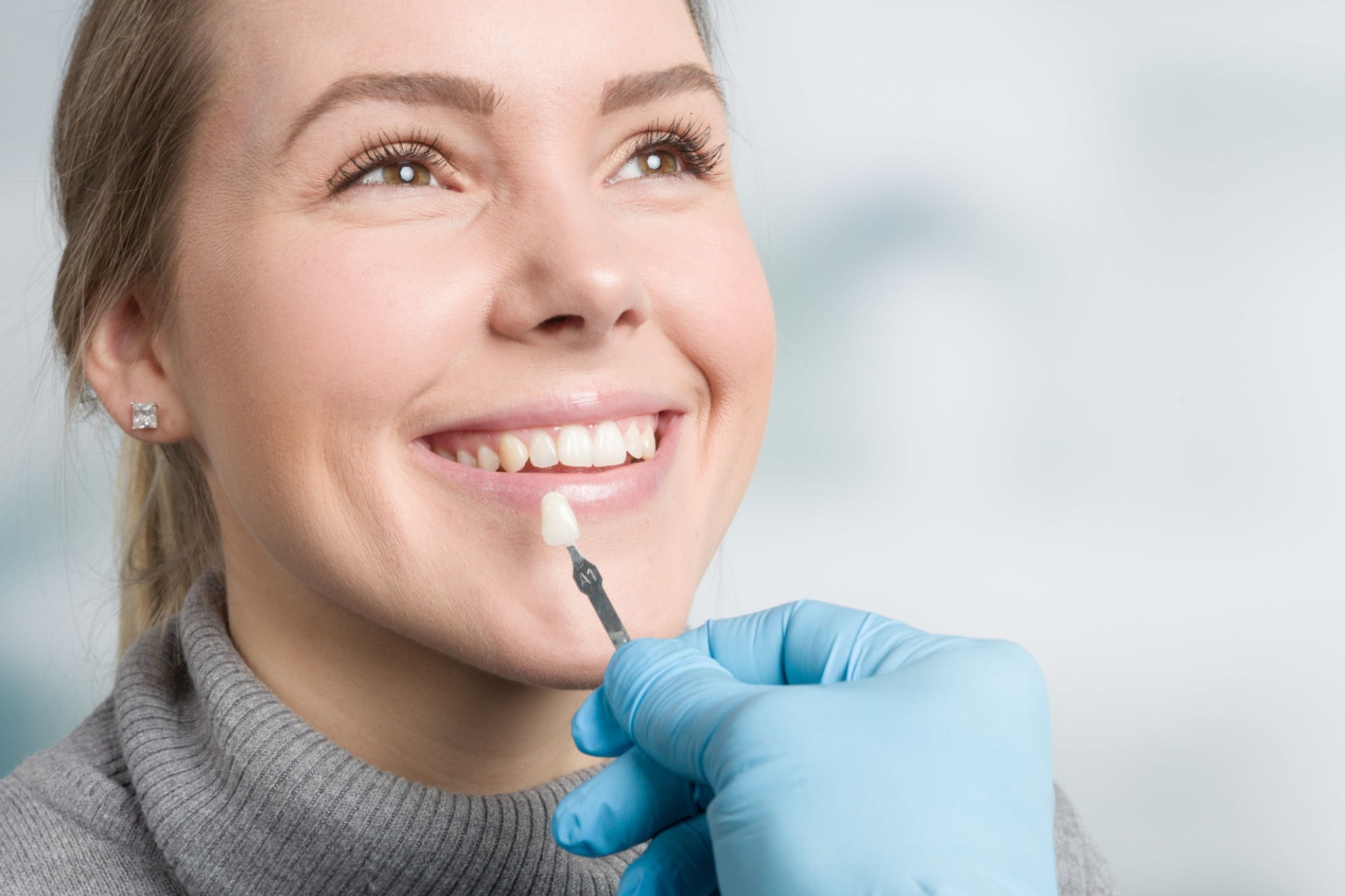 Veneers
Veneers are thin shells of porcelain or plastic that are placed over your teeth to change their appearance. They are custom-made in a dental lab to look like your natural teeth. They hide imperfections like cracks, chips, slightly crooked teeth, or gaps between teeth. Because veneers are customized to look exactly like real teeth, other people may not even notice that you're wearing veneers.
The process of getting veneers usually requires three dental visits: consultation, preparation, and bonding. During your consultation, your dentist will examine your teeth to make sure dental veneers are the best option for your smile. Then, we will shape your teeth to fit your veneers. To prepare your teeth for veneers, we may remove a small amount of enamel. Finally, once your veneers are ready, they will be bonded to your teeth.
Teeth Whitening
Teeth whitening is a cosmetic dentistry treatment that uses a powerful bleaching gel to lighten the teeth. The bleaching agent is usually carbamide peroxide or hydrogen peroxide. These agents break down stains that have formed on the teeth. This helps the teeth regain their white color.
With professional teeth whitening, teeth will become noticeably whiter after treatment. However, this depends on the patient's lifestyle and habits. If you regularly smoke or drink beverages that stain teeth (like coffee, red wine, soda, and tea), then your results may not last for a long time. There are also at-home teeth whitening kits with which you can get a bright smile in the comfort of your home. Your dentist can best help determine which one is suitable for you.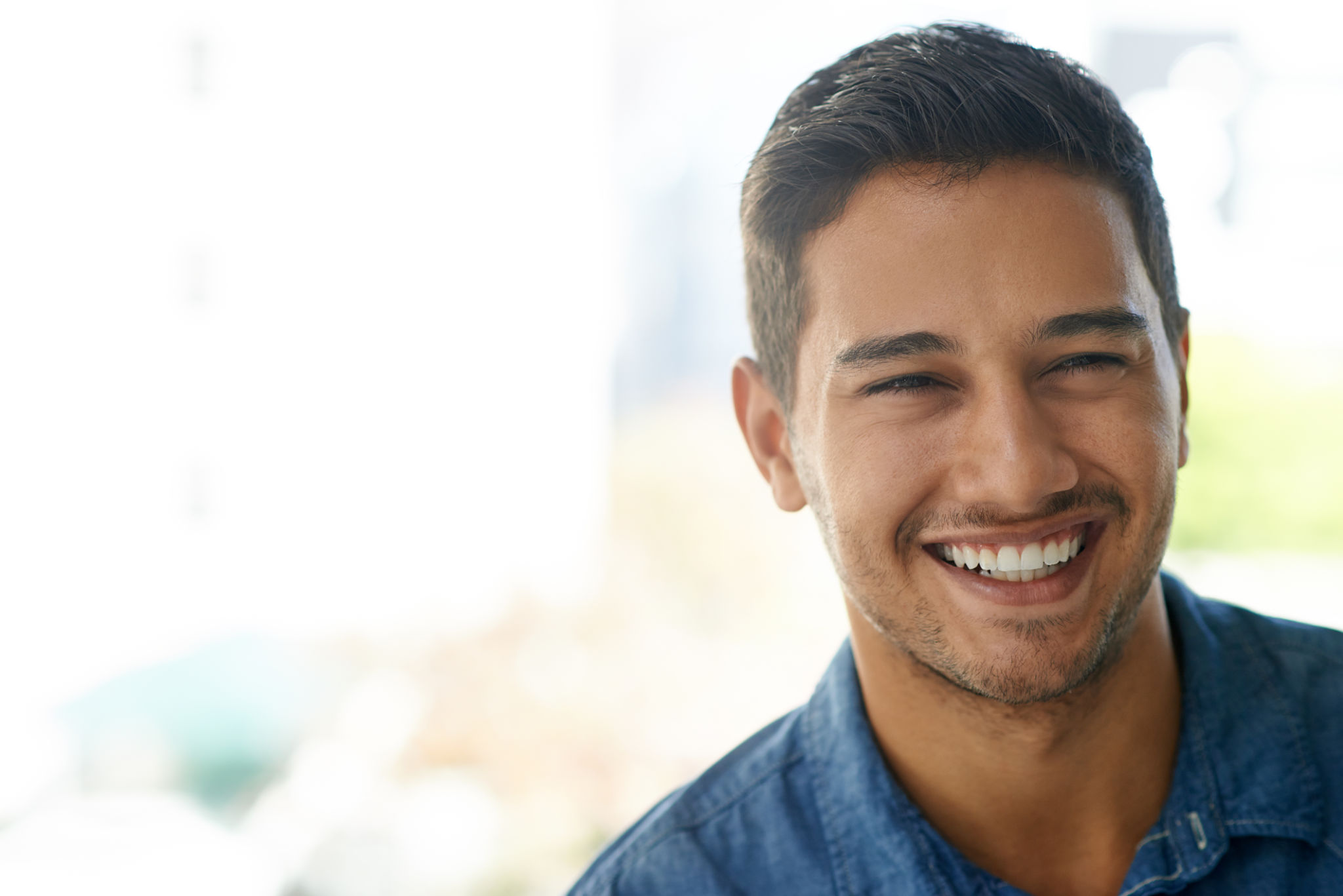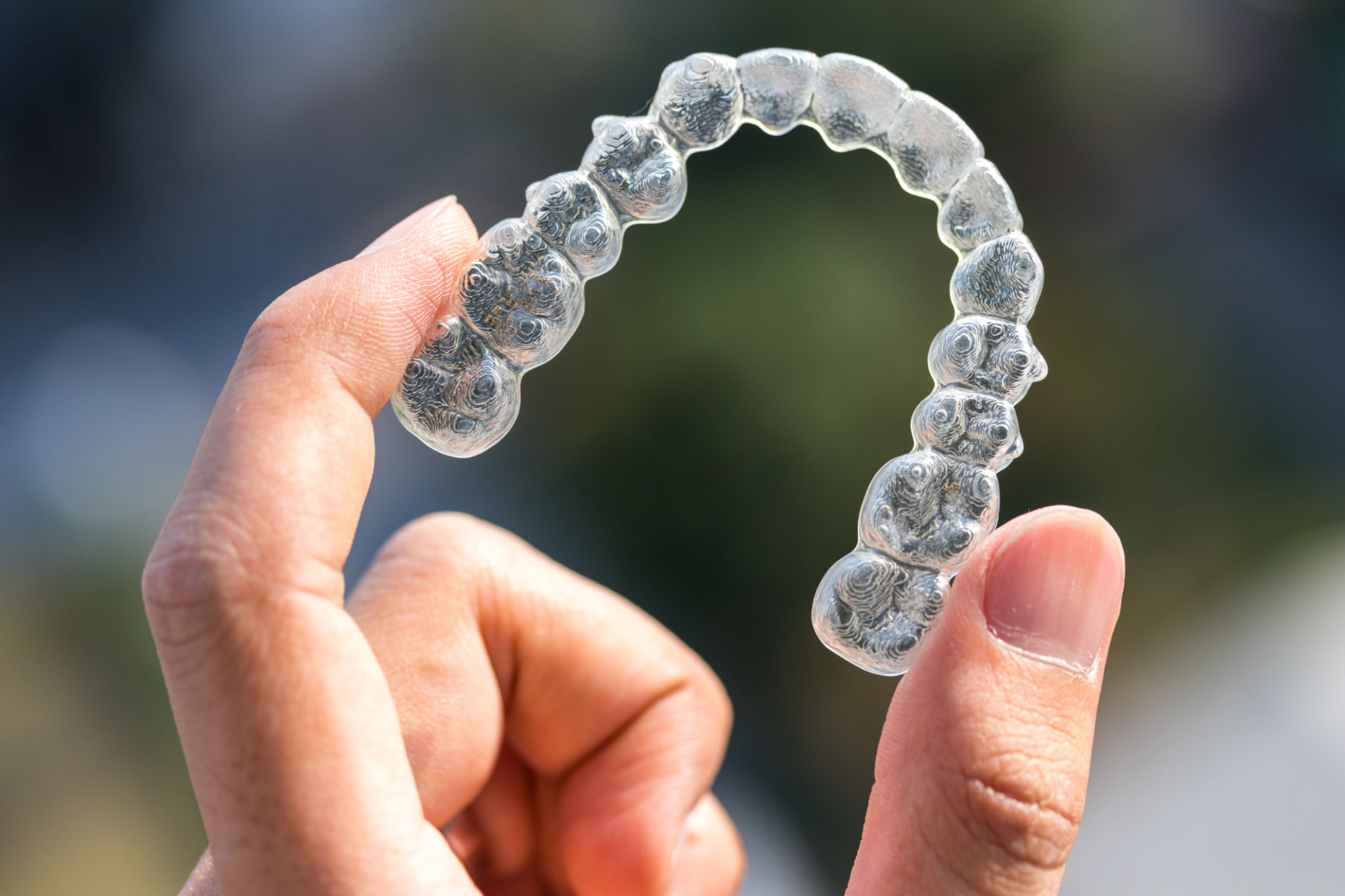 Clear Aligner Therapy
Clear aligners are an alternative to metal braces. These aligners are a series of invisible, removable, and comfortable acrylic trays that straighten your teeth and give you a healthier smile.
These aligners are comfortable because they are custom-fit for your mouth. There's no need to worry about the metal brackets and wires used in the traditional braces. They do not damage your teeth or gums and allow you to eat your favorite foods without worry.
What Involves in Clear Aligner Treatment Process?
Your clear aligner treatment will begin with an initial consultation. We will set up a time for you to come in. Once you're here, our staff will assist you with completing any necessary paperwork. Our Dentist Amarillo, TX will then review your dental history and talk to you about your treatment goals. We will also perform an oral exam and take X-rays.
Based on the results of your exam, your dentist will determine if you are a good candidate for clear aligners. If you are, we will take impressions of your teeth. These will be sent to a dental lab, where your aligners will be created. We will provide you with a list of instructions and tips to help your aligners fit properly.
Once your aligners are ready, we will clean your teeth and fit you with your first set. You will need to wear the aligners for at least 22 hours a day, removing them only to eat, drink, brush, and floss.
After about two weeks, trade out your aligners for the next set in the series. You will have to continue this process until you've worn every aligner in the series.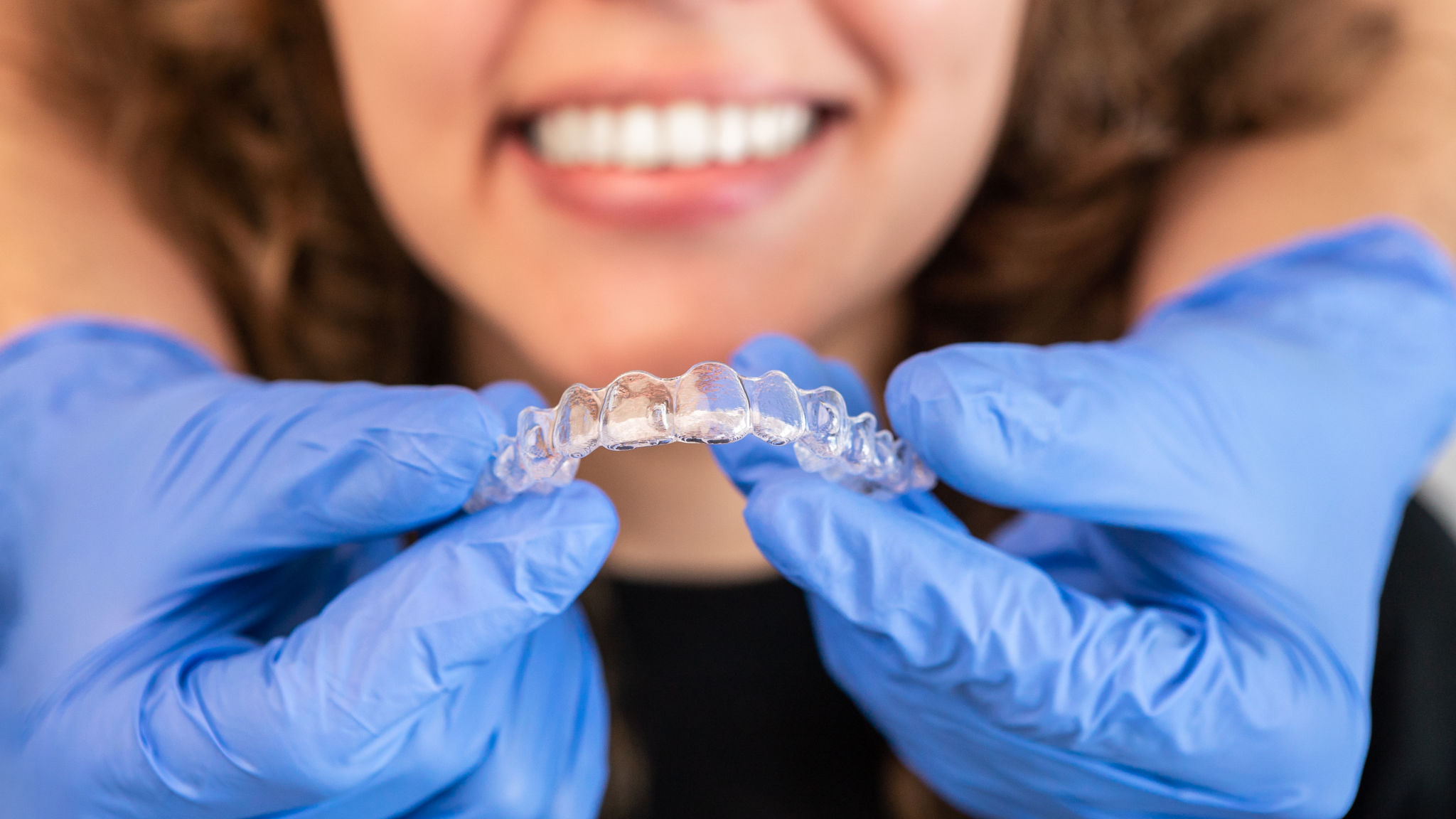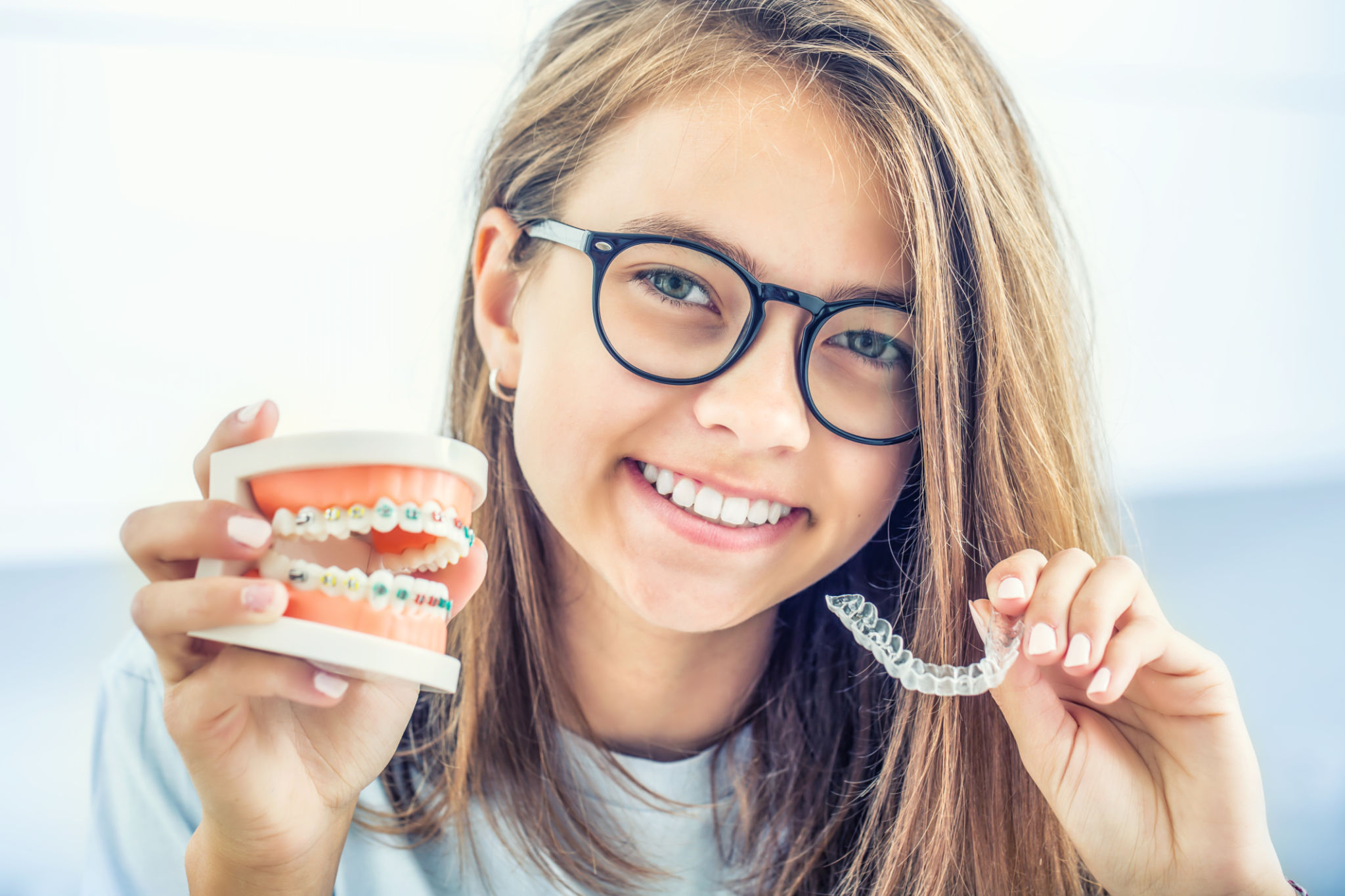 What are the Advantages of Clear Aligners?
Clear aligners can be removed easily.
Clear aligners are nearly invisible when worn, meaning you can straighten your smile without people noticing that you are undergoing treatment.
You can remove your aligners to eat and drink and for important occasions. This also means you can brush and floss your teeth regularly to maintain good oral health during your treatment.
Clear aligners are great for patients with dietary restrictions.
People who wear clear aligners love them because they are comfortable to use.
At Short & Vlosich Family Dental, we ensure to provide each of our patients with a positive and relaxing experience. If you're ready to experience the best dental care, please contact Dentist in Amarillo, TX at (806) 374-8011 or book an appointment online. We will be happy to guide you further.