Wisdom teeth removal
Wisdom teeth are the third set of molars that erupt late, usually in the late teens or early twenties. Some patients need to have their wisdom teeth removed due to pain caused by overcrowding, disease, or infection. Other patients want their wisdom teeth removed because their mouths are too small for the teeth to come in properly.
Your dentist will want to monitor the development of your wisdom teeth during your dental examinations. If your wisdom teeth are impacted, meaning they are trapped below the gums, your dentist will monitor them regularly to ensure that there is enough room in your mouth for the teeth to erupt.
If your wisdom teeth are causing pain, your dentist may recommend removing them. When wisdom teeth grow in without enough room, they can cause pain, irritation, or infection. Impacted wisdom teeth that are left untreated can also cause the roots of the teeth to grow into the jawbone, which can cause a cyst to form.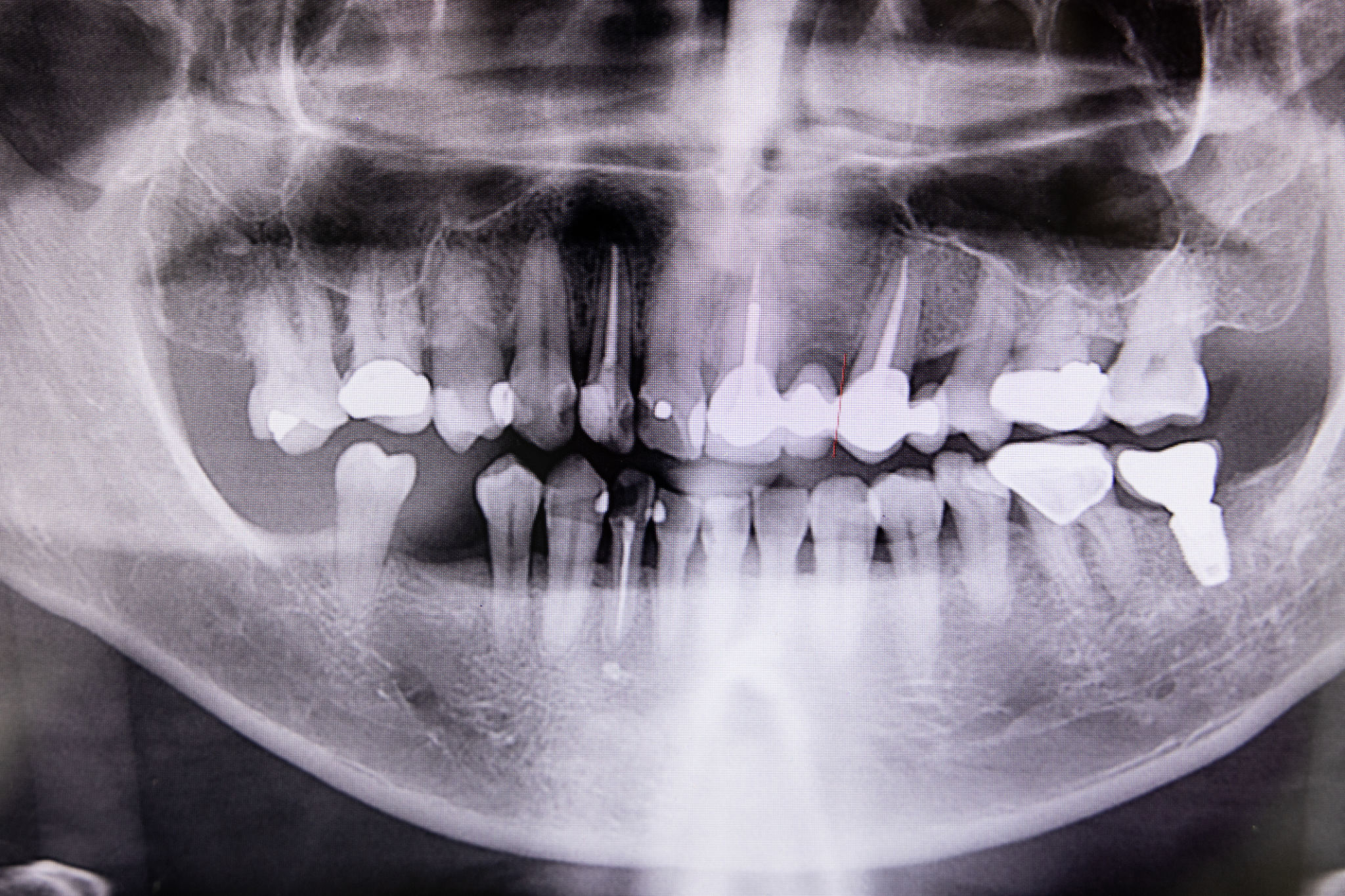 Bone grafting
Bone grafting is an oral surgery procedure that replaces missing bone around teeth. This bone can come from another area of the mouth or from a donor.
Bone grafting is often done in preparation for dental implants. If a tooth is missing, the jawbone underneath will deteriorate, causing facial sagging. Grafting helps rebuild the jawbone so that it can hold implants.
Bone grafting may also be done to prepare a tooth for a bridge or denture.
Dental implants
Dental implants are the most effective tooth replacement option available. The titanium root is surgically implanted into the jawbone, providing a permanent, stable base for dental crowns. The implant will blend seamlessly with your natural teeth, restoring function and aesthetics.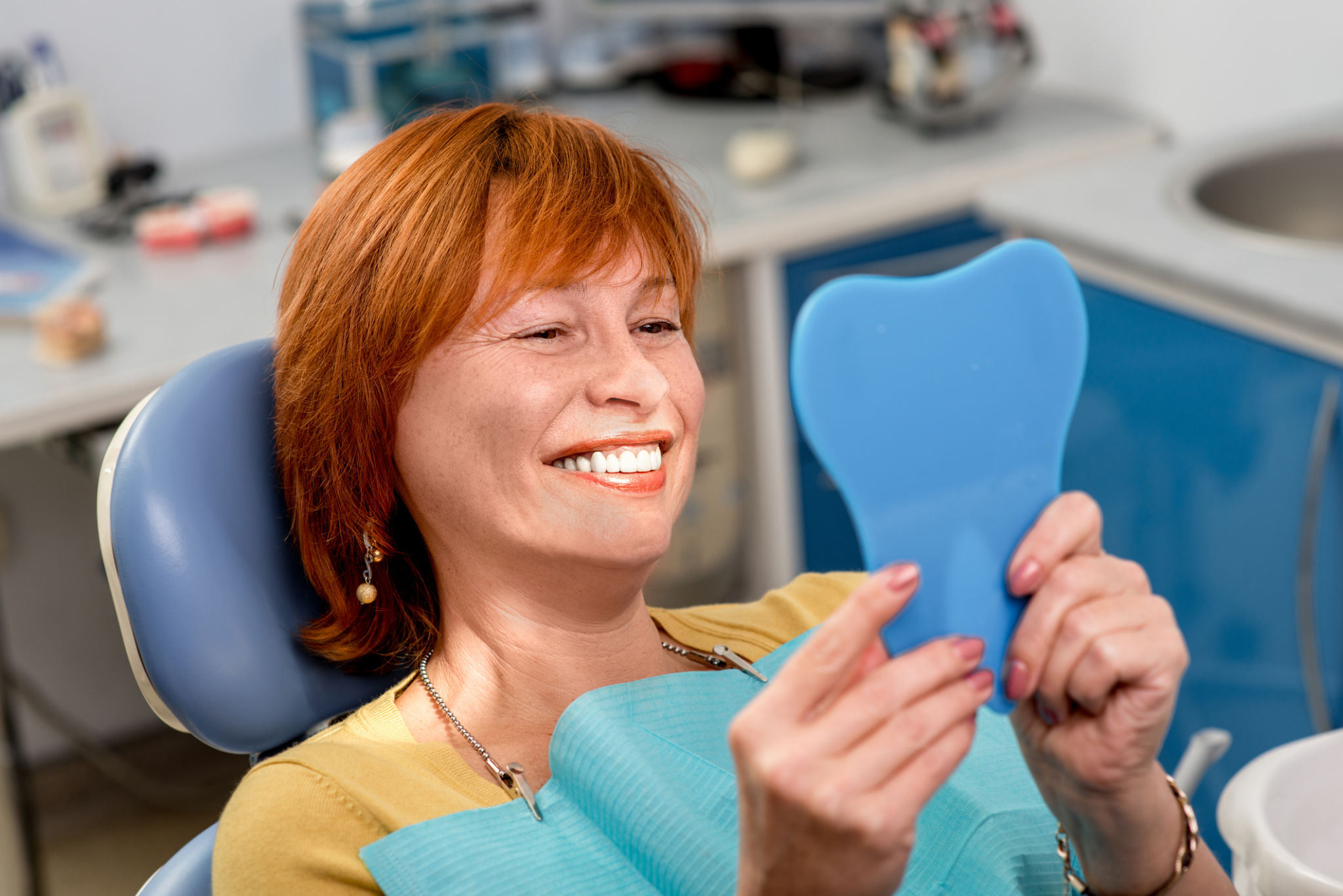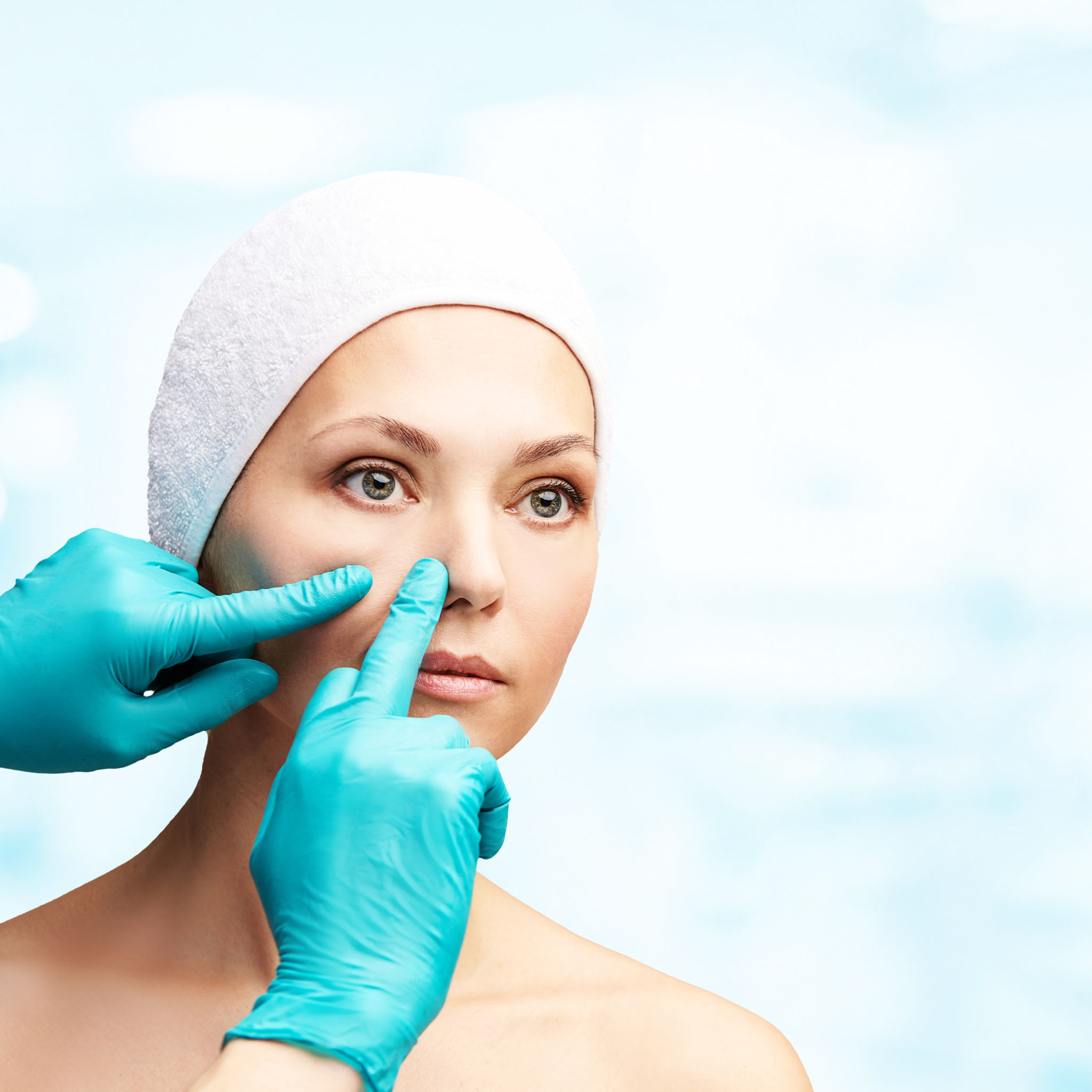 Sinus lift
If there is not enough room in the jaw for your upper teeth to fit properly, you may need a sinus lift. During a sinus lift, the sinus membrane is moved or lifted, and bone grafting material is placed beneath it. This graft material will heal and create new bone.
The sinus lift procedure may be necessary prior to dental implant placement or a dental crown.
At Short & Vlosich Family Dental, we ensure to provide each of our patients with a positive and relaxing experience. If you're ready to experience the best dental care, please contact Dentist in Amarillo, TX at (806) 374-8011 or book an appointment online. We will be happy to guide you further.