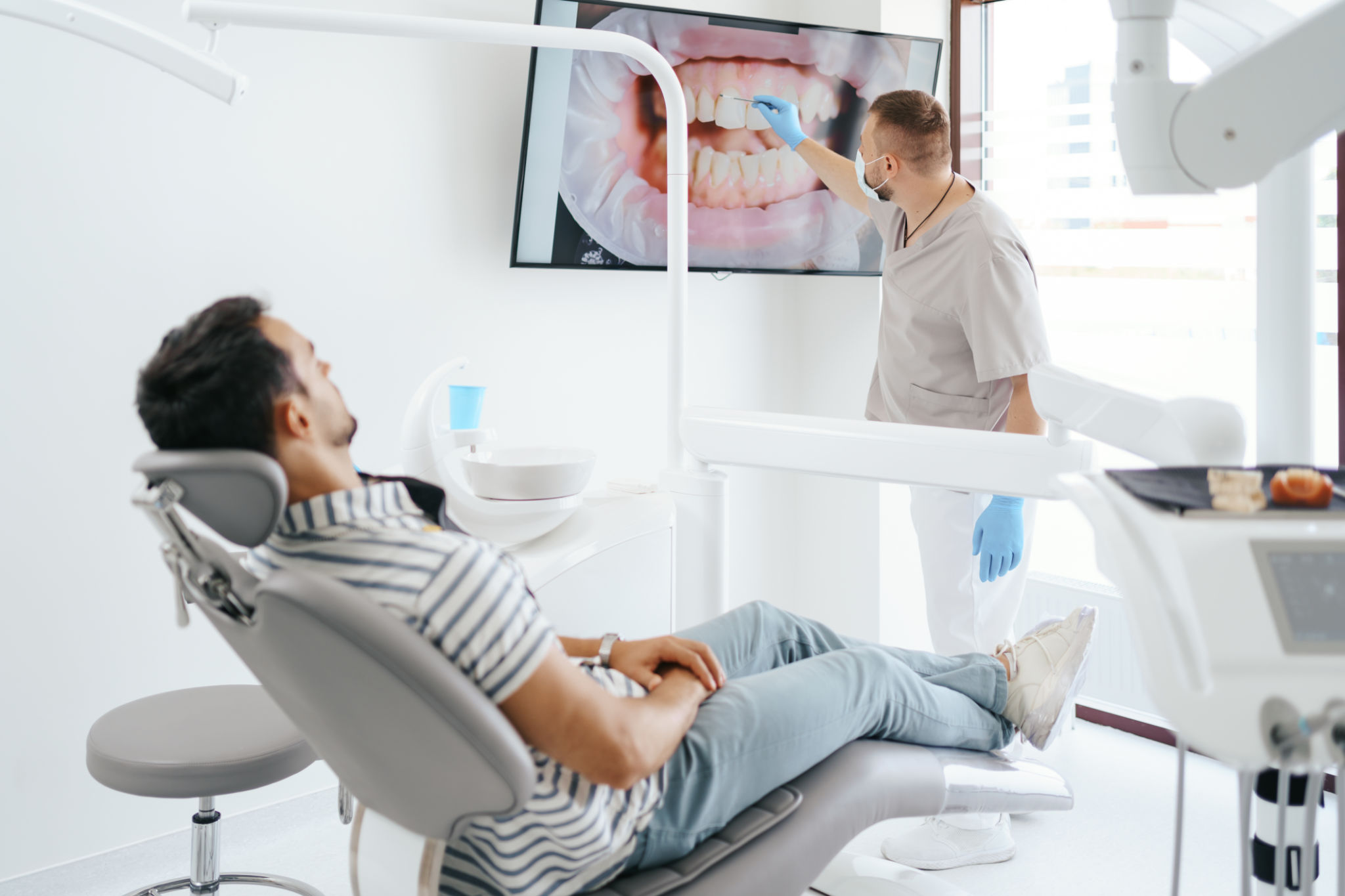 General Dentistry in Amarillo, TX
General dentistry is the branch of dentistry that covers all the basics of oral healthcare. This field of dentistry is the practice of preventing, diagnosing, and treating oral diseases. Some common oral diseases include cavities and gum disease. General dentists provide certain treatments, as well as provide patient education on proper hygiene and preventative care.
Common General Dentistry Procedures
Dental Checkups
Dental checkups are essential for maintaining good dental health. They provide our Dentist Amarillo, TX with the opportunity to observe your teeth, gums, jaw, and bite. They also give us the chance to monitor for any potential problems.
During a checkup, we clean your teeth and evaluate them for any cavities. We may also recommend dental sealants. This thin plastic coating is applied to your teeth, providing a barrier against bacteria and plaque.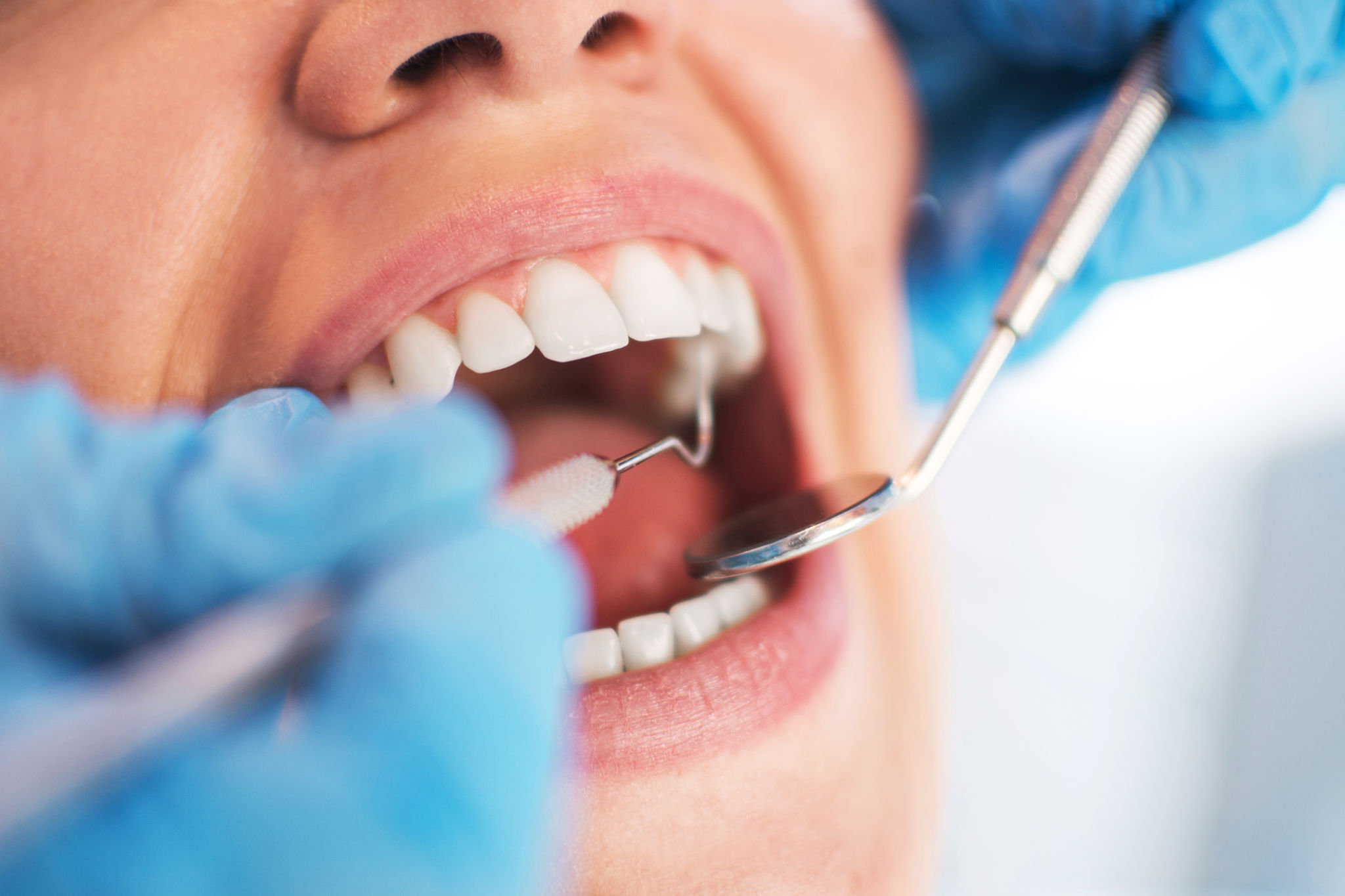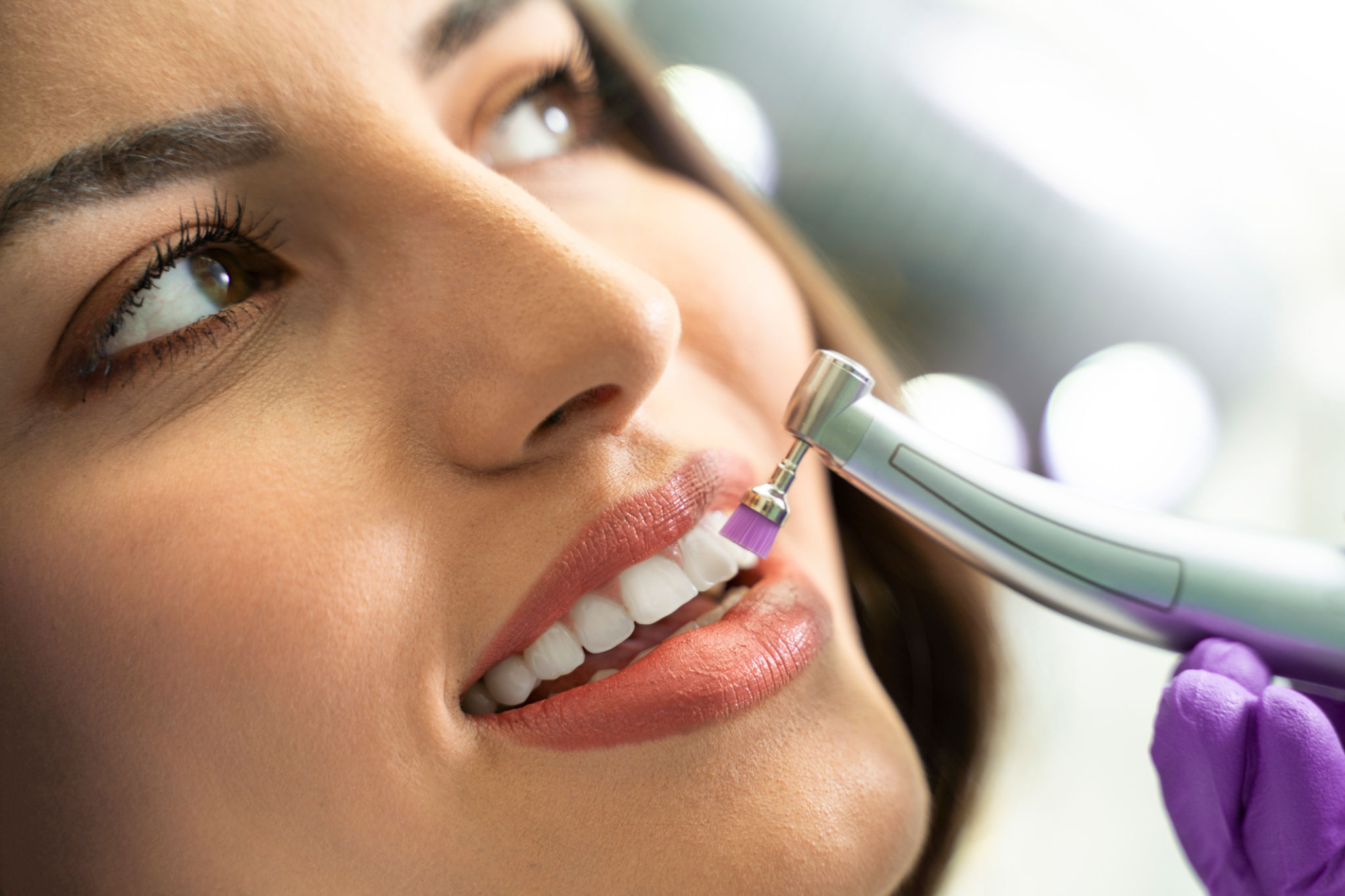 Dental Cleanings
Your dentist or dental hygienist will carefully remove the tartar and plaque buildup on your teeth and along the gum line. Regular cleanings, usually every six months, are essential for good oral health.
Dental cleanings help to prevent tooth decay and gum disease. Early detection is key to preventing these diseases. During a cleaning, your dentist or hygienist will use a dental tool called a scaler. This instrument scrapes off plaque and tartar buildup. A polishing tool may also be placed along the gum line to buff away stains.
Fillings
Fillings are a common type of general dentistry procedure. If you have cavities, our dentist can fill the holes using a tooth-colored composite resin material. This helps restore the tooth to its natural look and function.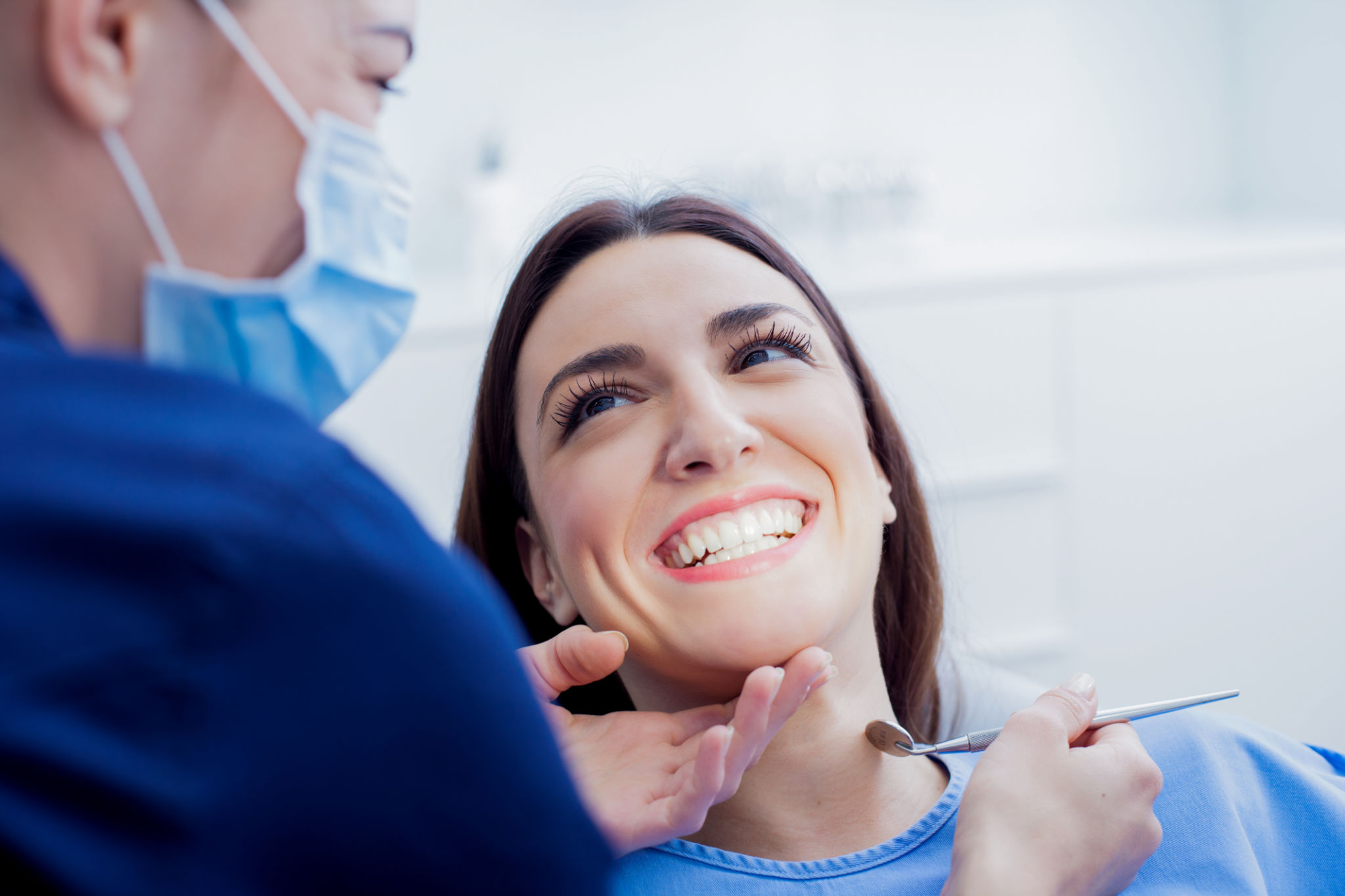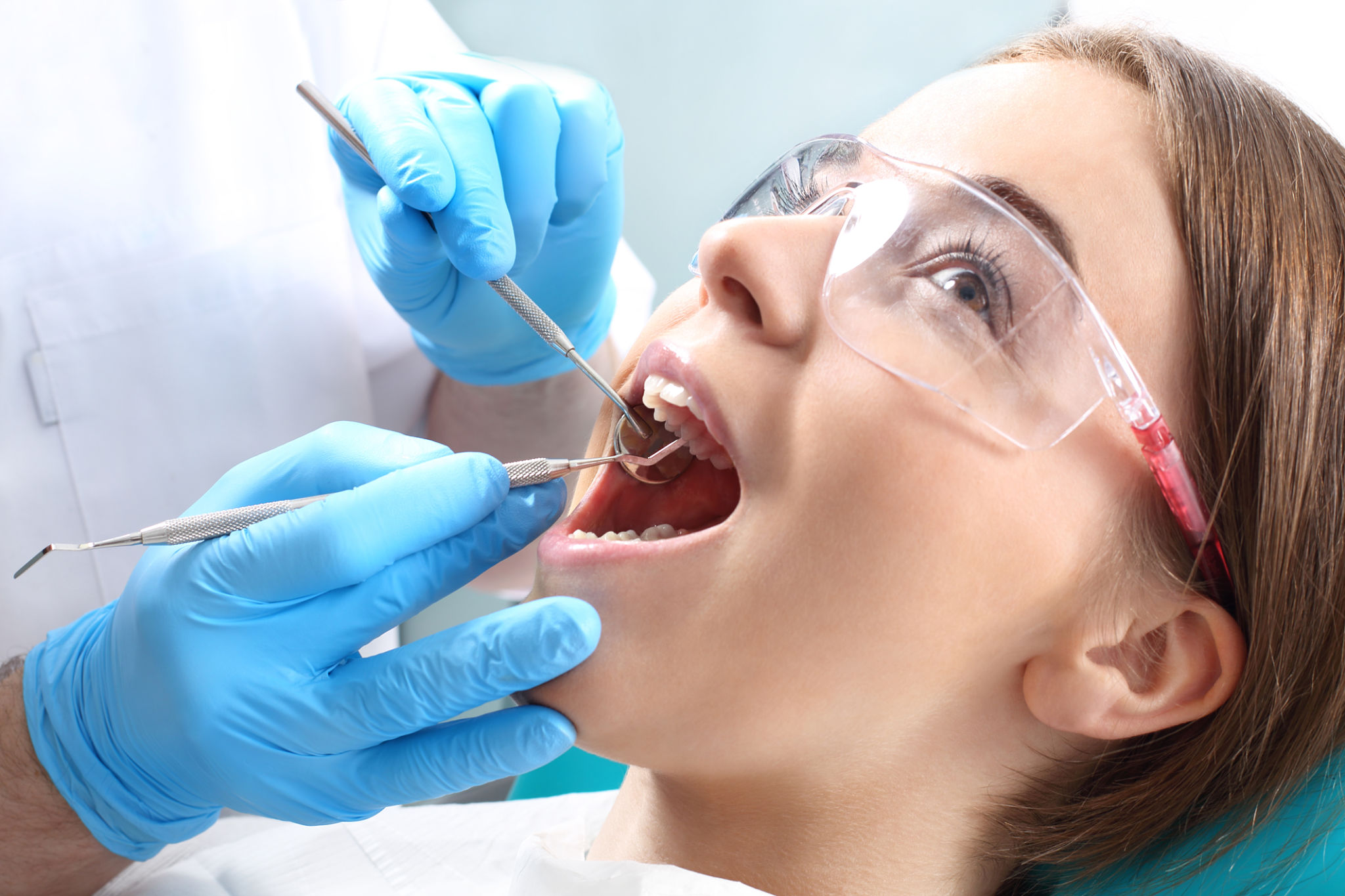 Root Canals
A root canal is a procedure used to repair and save a tooth that is badly decayed or infected. During the procedure, the nerve and pulp are removed, and the inside of the tooth is carefully cleaned and sealed. Without treatment, the tissue surrounding the tooth will become infected, and abscesses may form. Pain and swelling are common symptoms.
Extractions
An extraction is the removal of a tooth. Extractions are performed when a tooth cannot be saved or repaired. Extractions can be performed surgically or non-surgically. Surgical extractions are performed when a dental professional must cut into the gums to access the root of the tooth. Non-surgical extractions are performed by using forceps to pull the tooth out.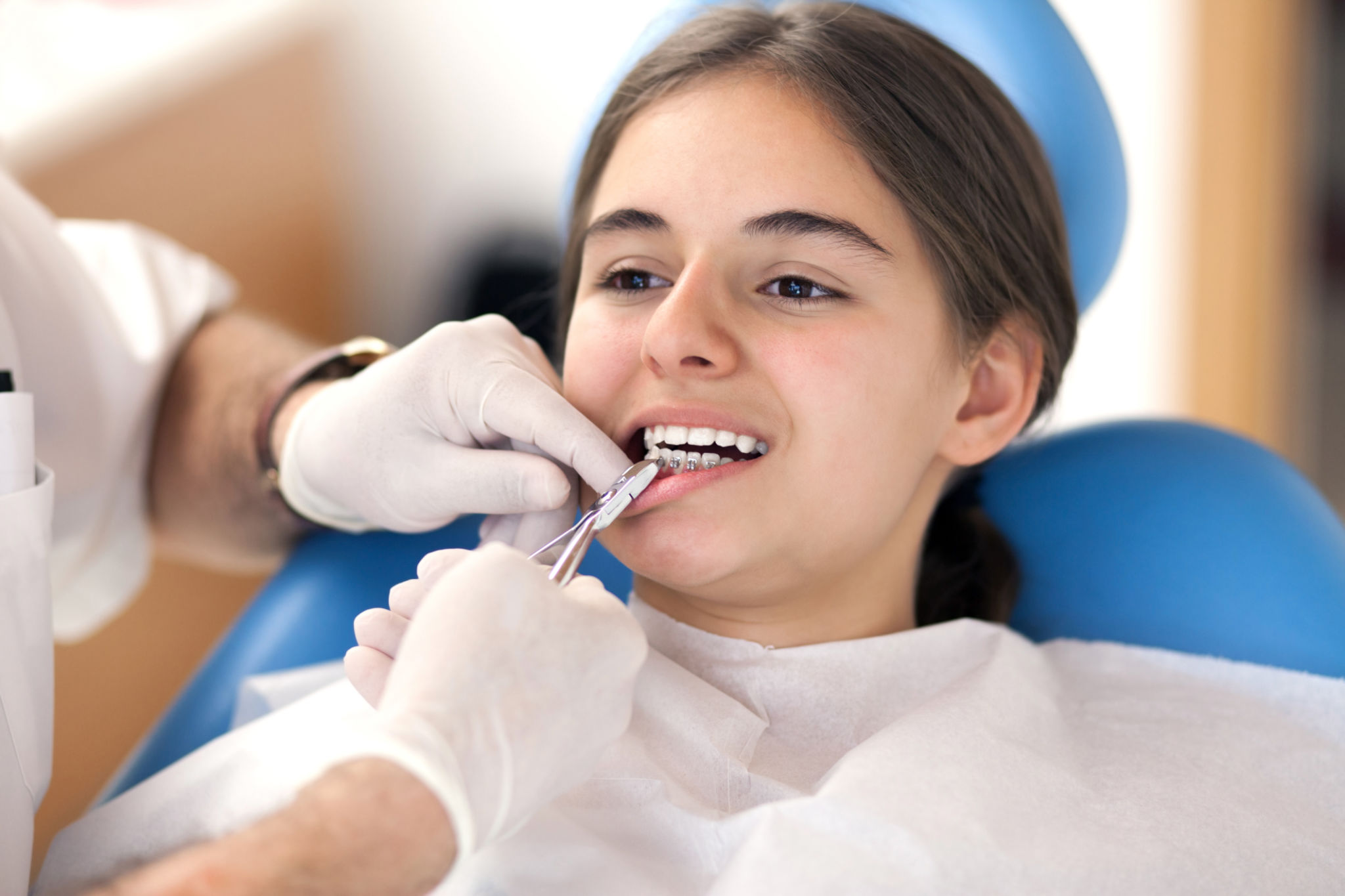 At Short & Vlosich Family Dental, we ensure to provide each of our patients with a positive and relaxing experience. If you're ready to experience the best dental care, please contact Dentist in Amarillo, TX at (806) 374-8011 or book an appointment online. We will be happy to guide you further.