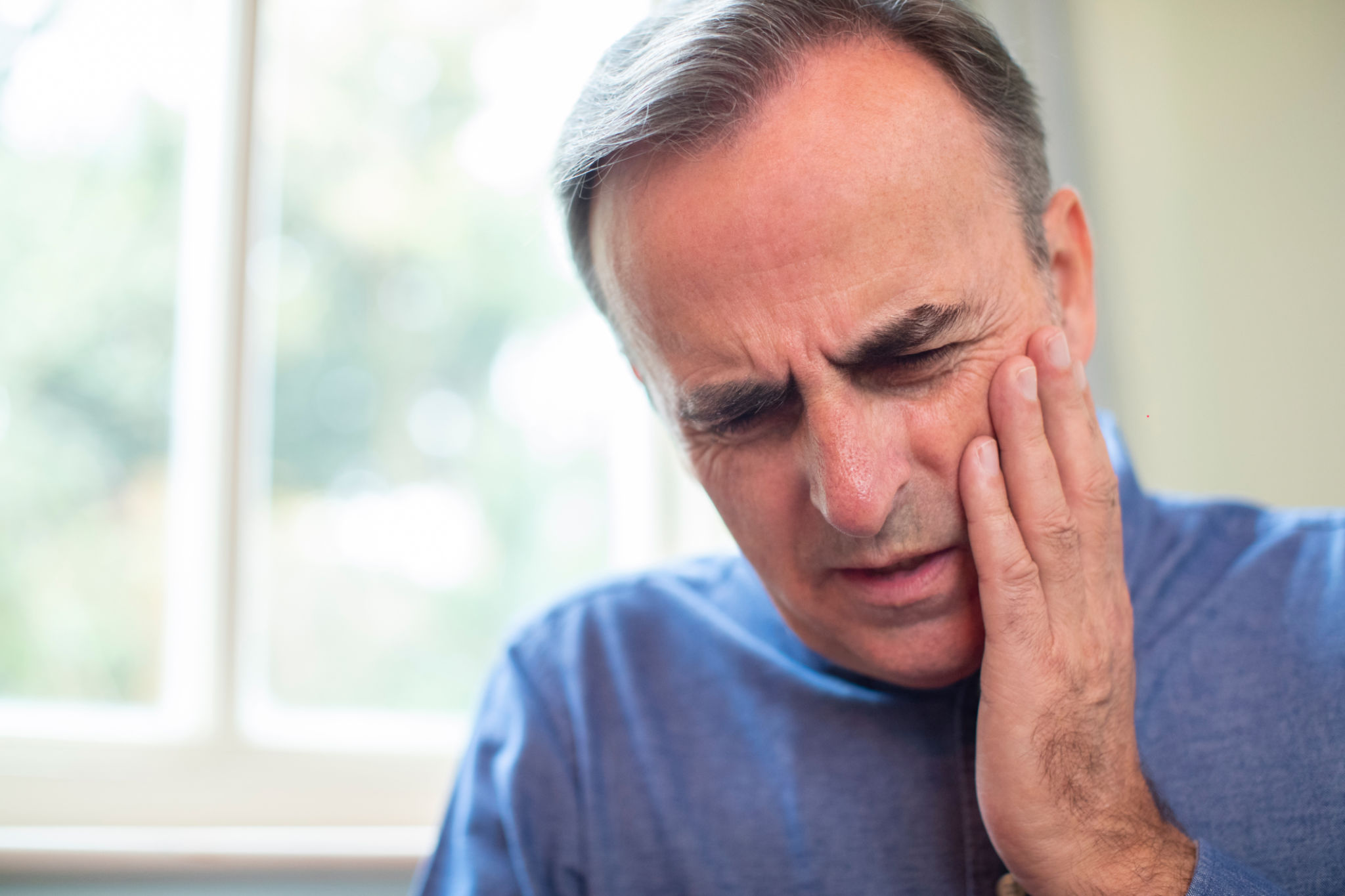 Emergency Dentistry in Amarillo, TX
Emergency dentistry refers to dental work that is provided to address any oral health issue that is causing you pain or needs immediate attention. If you are experiencing a dental problem and you need help right away, you should contact an emergency dentist as soon as possible.
Sometimes a dental emergency occurs, and you need immediate treatment. At Short & Vlosich Family Dental, we offer emergency dentistry procedures to resolve dental emergencies and restore your oral health. Our emergency dentistry services address issues such as dental infection, severe pain, a cracked tooth, and more.
We can help resolve the following dental emergencies:
Toothache
Chipped or broken teeth
Knocked-out tooth
Lost filling or crown
Broken orthodontics
Abscess or dental infection
Bleeding and pain after a tooth extraction
Fractured tooth
Severe jaw pain
Why Might I Need Emergency Dental Care?
While our office provides routine, preventative dental care, we understand that accidents happen. Emergencies can include sports-related injuries, trauma, or sudden tooth pain. In other cases, you may simply have a tooth that has become loose or has fallen out.
If you experience a dental emergency, it's important to visit the dentist as soon as possible.
Call your dentist as soon as possible. If your dentist isn't available, visit an emergency room.
Clean the area with warm water and apply a cold compress to reduce swelling.
Use gauze to gently apply pressure to the bleeding site.
Take an over-the-counter pain reliever to relieve pain.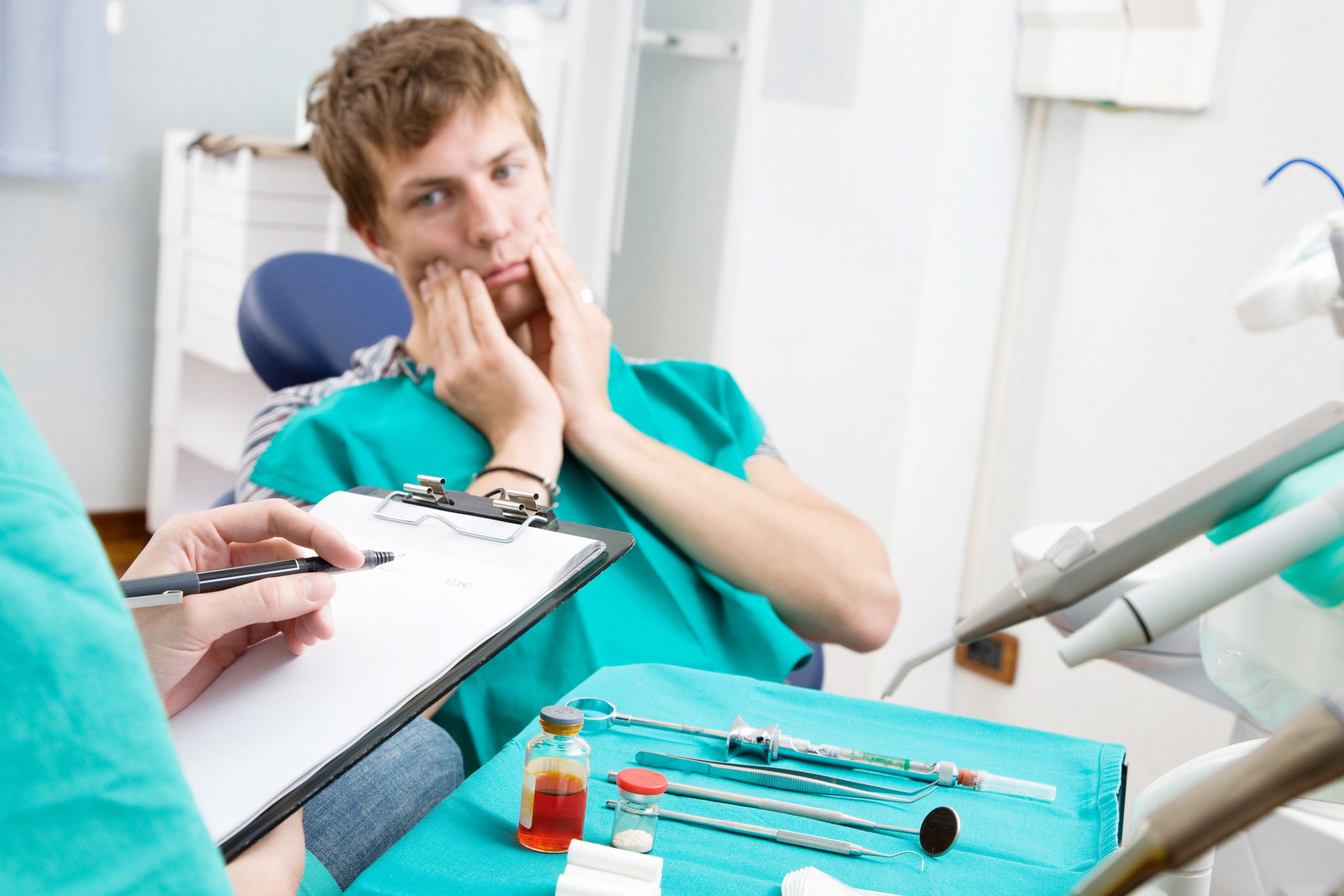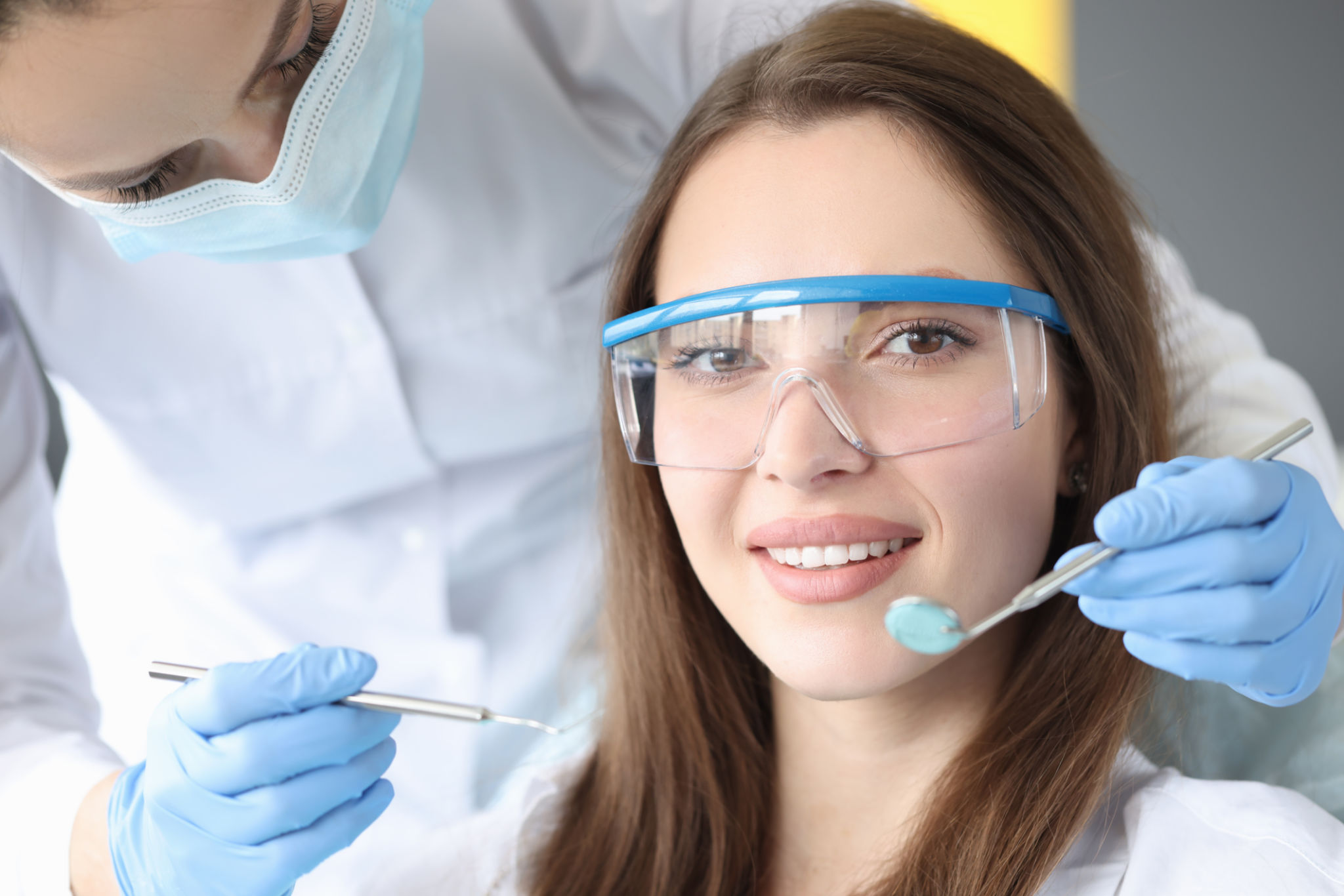 What Happens During Emergency Dental Care?
If you experience a dental emergency, your first step should be to contact an emergency dentist. During an emergency appointment, your dentist will examine your mouth and take x-rays to determine the proper course of treatment.
Tips To Prevent Dental Emergencies
Brush your teeth at least twice a day.
Brushing your teeth at least twice a day, or preferably after every meal, is the single best way to prevent dental emergencies. 
Flossing can remove plaque and food particles that are stuck between your teeth, which your toothbrush can't reach. Without flossing, you can develop cavities between your teeth and gum disease.
Rinse with an antiseptic mouthwash.
In addition to brushing and flossing, rinsing with an antiseptic mouthwash can reduce your risk of gum disease, tooth sensitivity, and bad breath. 
See your dentist every six months.
Regular dental checkups are a crucial part of preventing dental emergencies. During your dental visit, your dentist will thoroughly clean your teeth, check for signs of tooth decay, gum disease, and oral cancer, and detect any signs of dental problems as early as possible.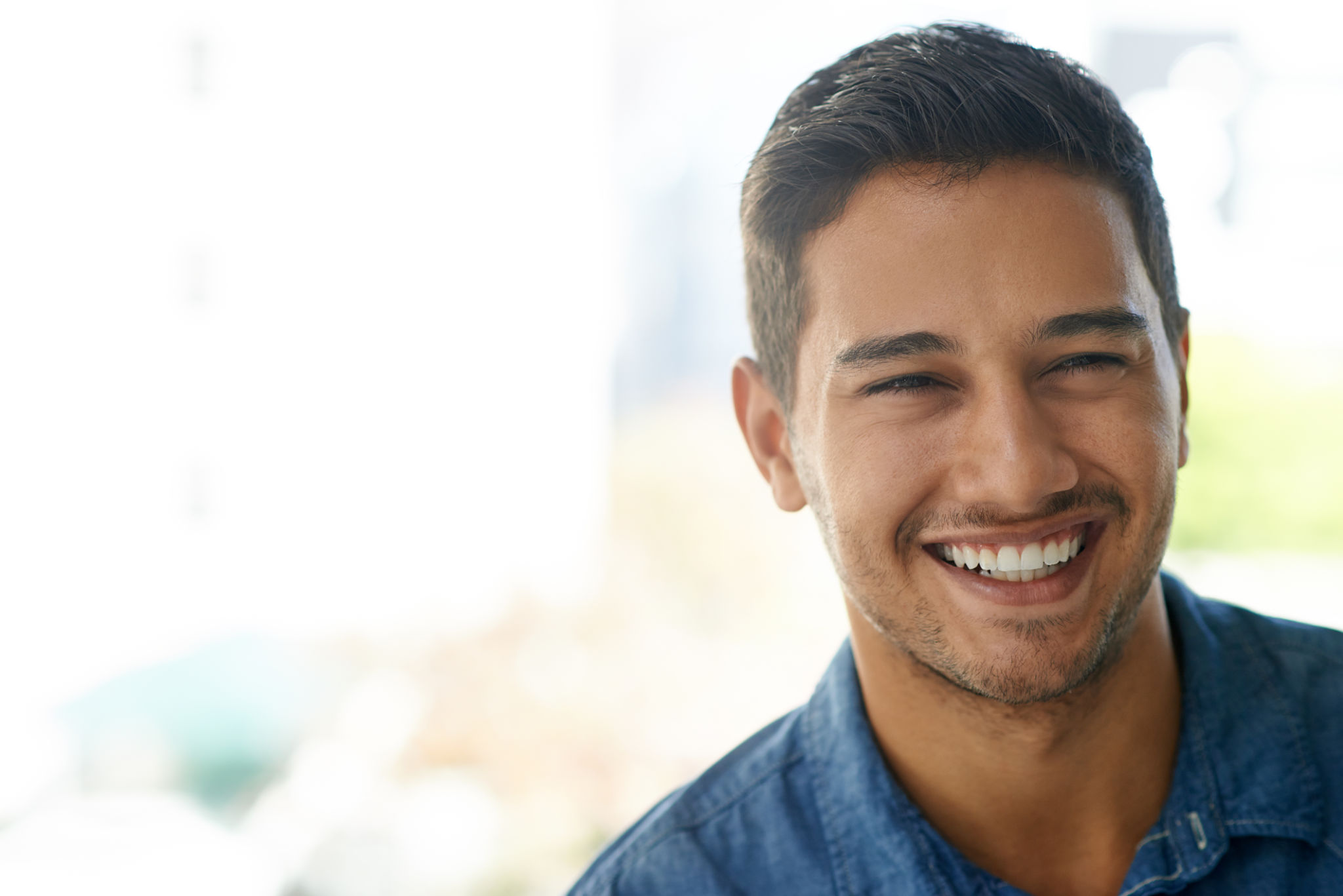 At Short & Vlosich Family Dental, we ensure to provide each of our patients with a positive and relaxing experience. If you're ready to experience the best dental care, please contact Dentist in Amarillo, TX at (806) 374-8011 or book an appointment online. We will be happy to guide you further.