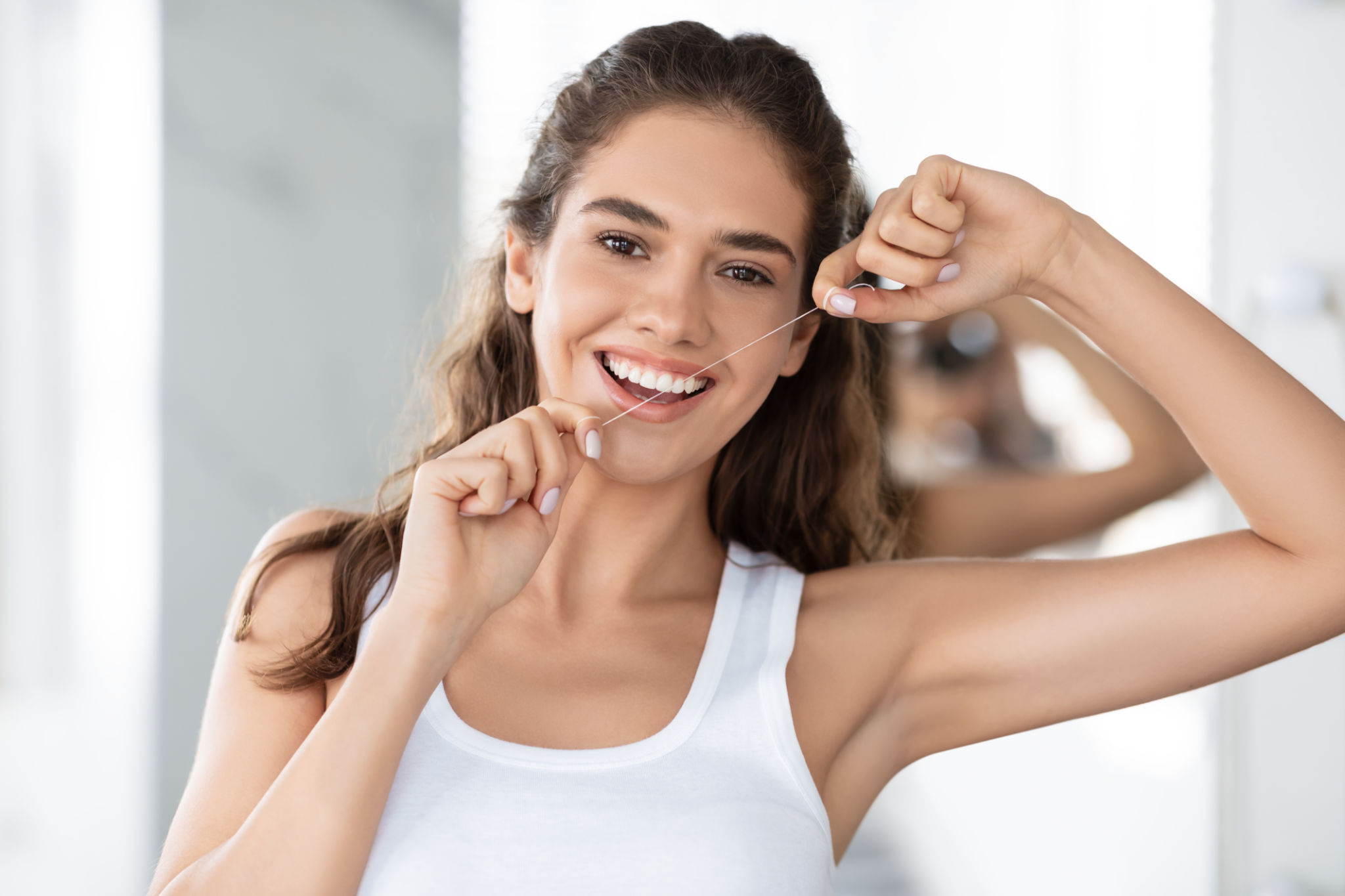 Preventive Dentistry in Amarillo, TX
Preventative dentistry is the practice of caring for the teeth to keep them healthy. This field of dentistry includes any procedure or dental product used to protect the health of your smile. These treatments can help you avoid cavities, gum disease, enamel wear, and more. By visiting your dentist and hygienist regularly for checkups and cleanings, you can ensure your smile stays healthy.
Preventive dentistry aims to educate patients about the importance of good oral hygiene and its role in preventing cavities, gingivitis, and gum disease.
Common Preventive Dentistry Treatments
Tooth Sealants
Tooth sealants are thin, plastic coatings that are applied to the chewing surfaces of the back teeth to prevent tooth decay. Sealants are commonly used for children, but adults can also benefit from using them.
The back teeth are the most susceptible to decay in children because they are difficult to reach with a toothbrush. Most dentists recommend sealants as soon as the first adult molars erupt, which is usually between the ages of 6 and 12. Sealants can protect the teeth from decay for many years.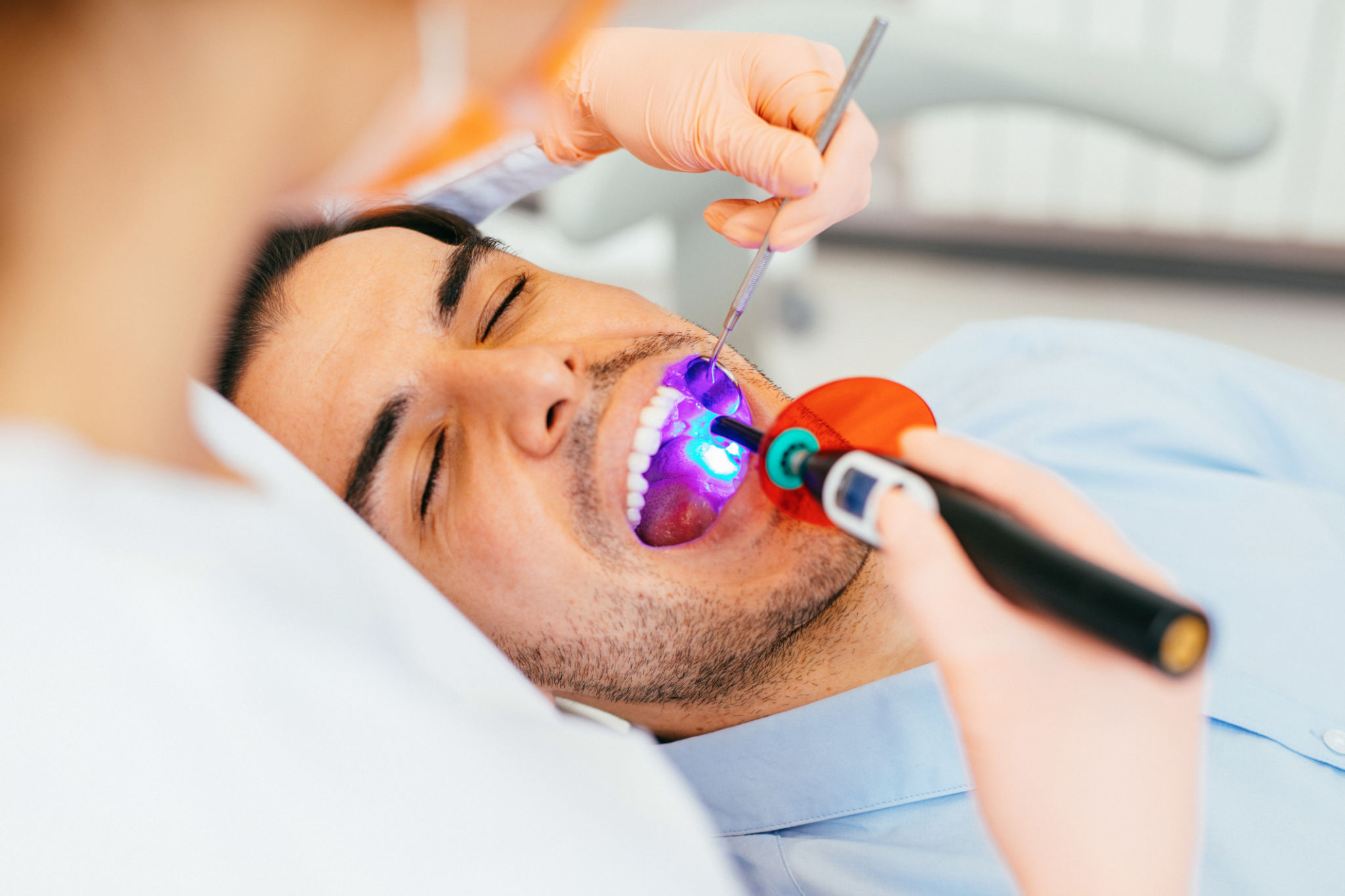 Regular Dental Cleanings
While brushing and flossing at home go a long way toward maintaining good oral health, you need to see a dentist every six months for a dental cleaning. Plaque and tartar can build up quickly, especially in hard-to-reach areas of your mouth, such as the back molars. Only a trained professional can remove tartar, plaque, bacteria, and other substances that can cause cavities and gum disease.
Fluoride Treatments
Fluoride is a mineral that helps prevent tooth decay. A fluoride treatment in our office takes just a few minutes. After the treatment, patients may be asked not to eat, drink, or rinse for 30 minutes in order to allow the teeth to absorb the fluoride. We may also recommend a fluoride product for home use.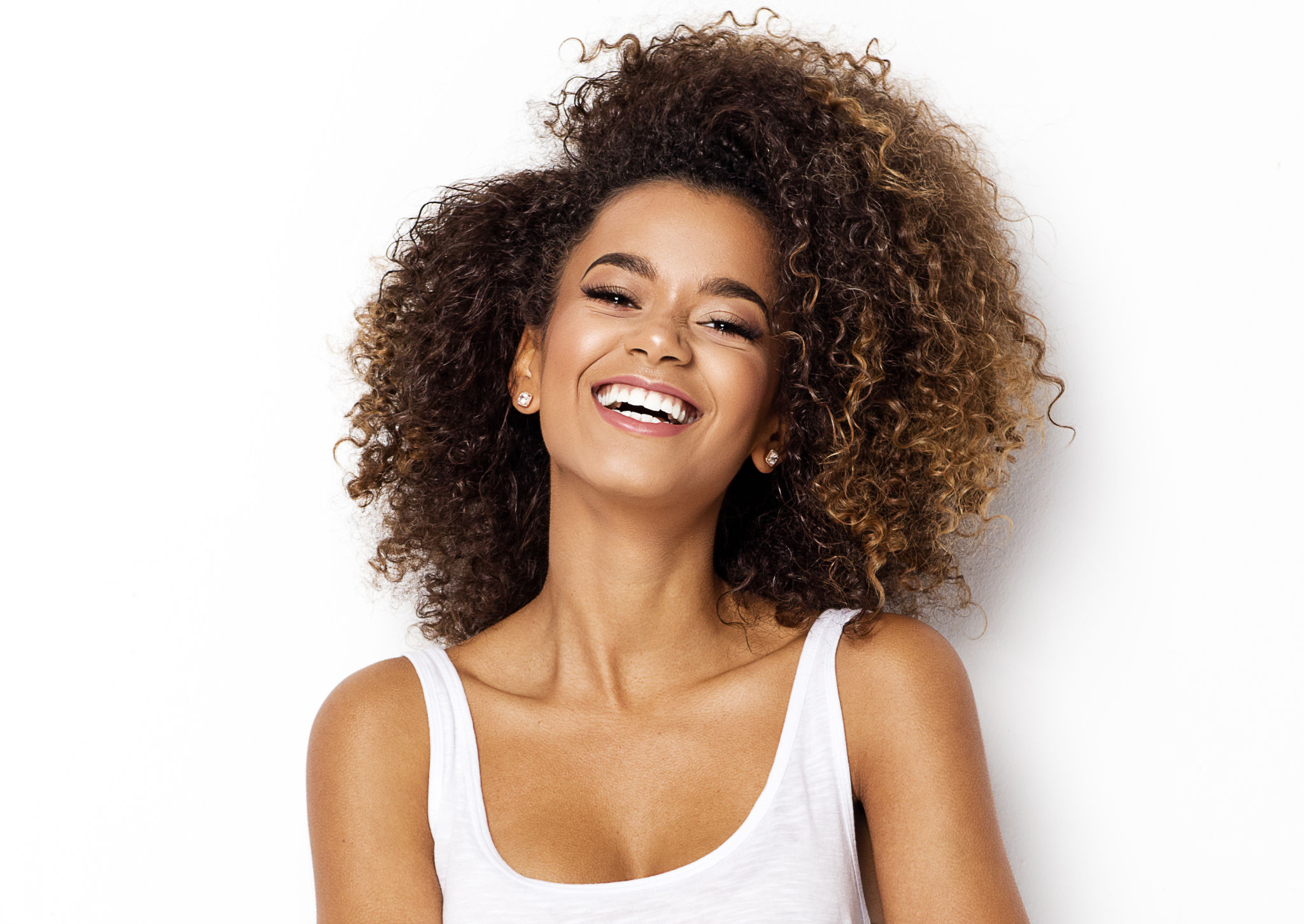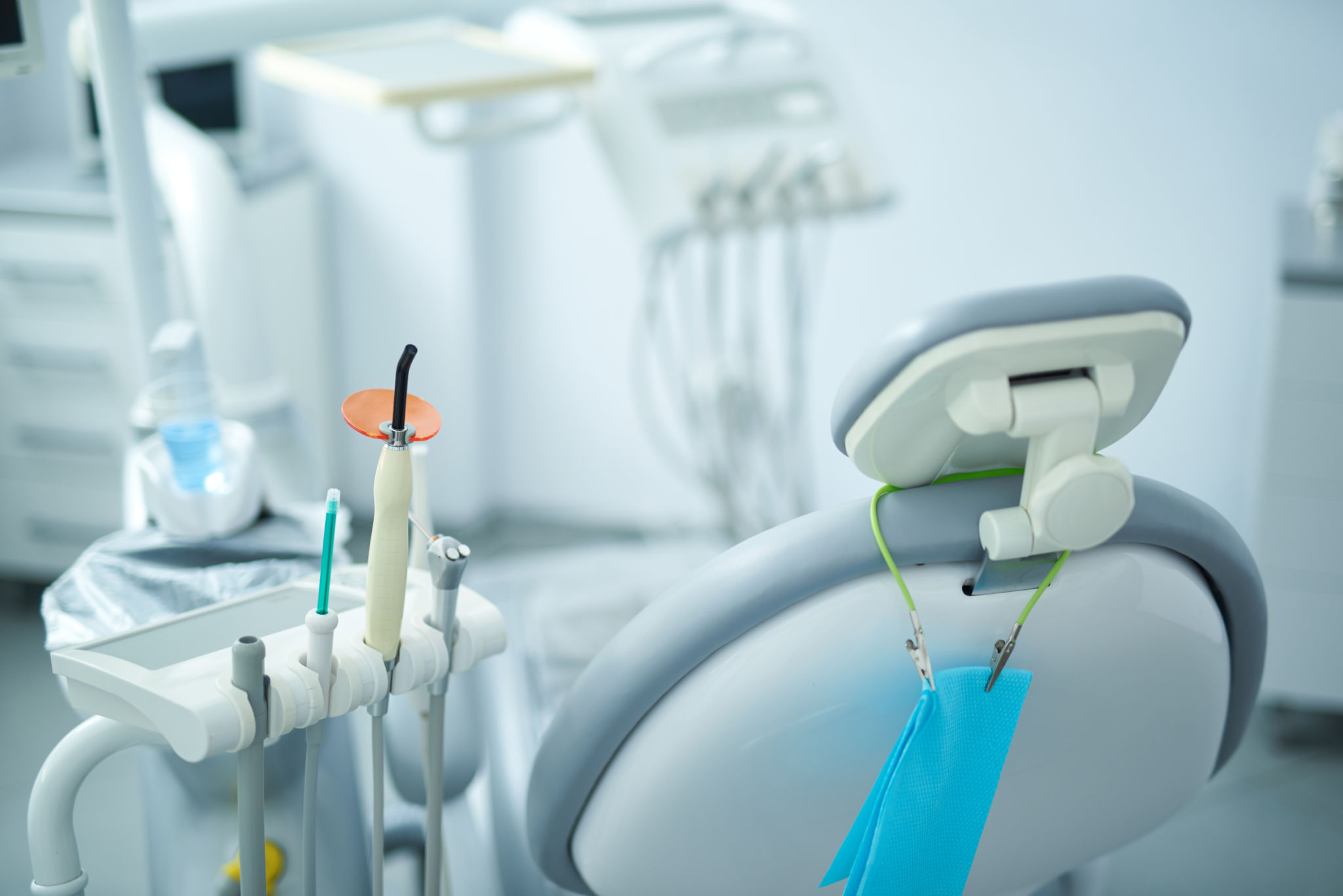 Dental Checkups
Regular dental checkups are an important part of your oral health routine. In addition to maintaining excellent oral hygiene at home, you need regular dental checkups to catch developing issues before they become serious. During your checkup, we will perform a thorough dental exam to check for any signs of dental complications.
Dental X-rays
Dental X-rays are an important component of oral health care. They can help your Dentist in Amarillo, TX detect underlying conditions as well as help monitor the progression of your treatment plan.
In addition to scanning for cavities and decay, x-rays can reveal the presence of abscesses, impacted teeth, tumors, cysts, and other problems. These images allow your dentist to diagnose and treat conditions before they become more serious.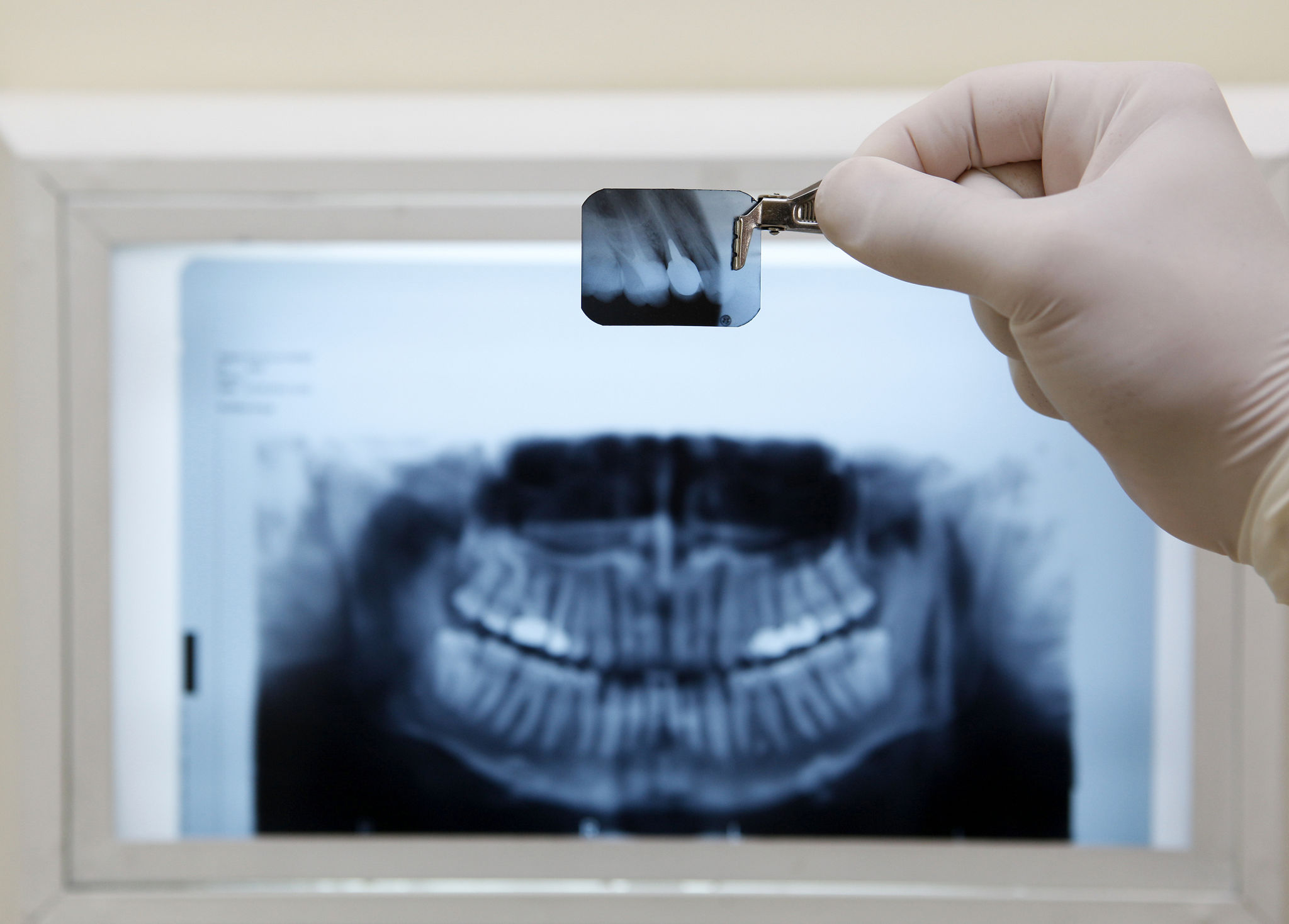 At Short & Vlosich Family Dental, we ensure to provide each of our patients with a positive and relaxing experience. If you're ready to experience the best dental care, please contact Dentist Amarillo, TX at (806) 374-8011 or book an appointment online. We will be happy to guide you further.