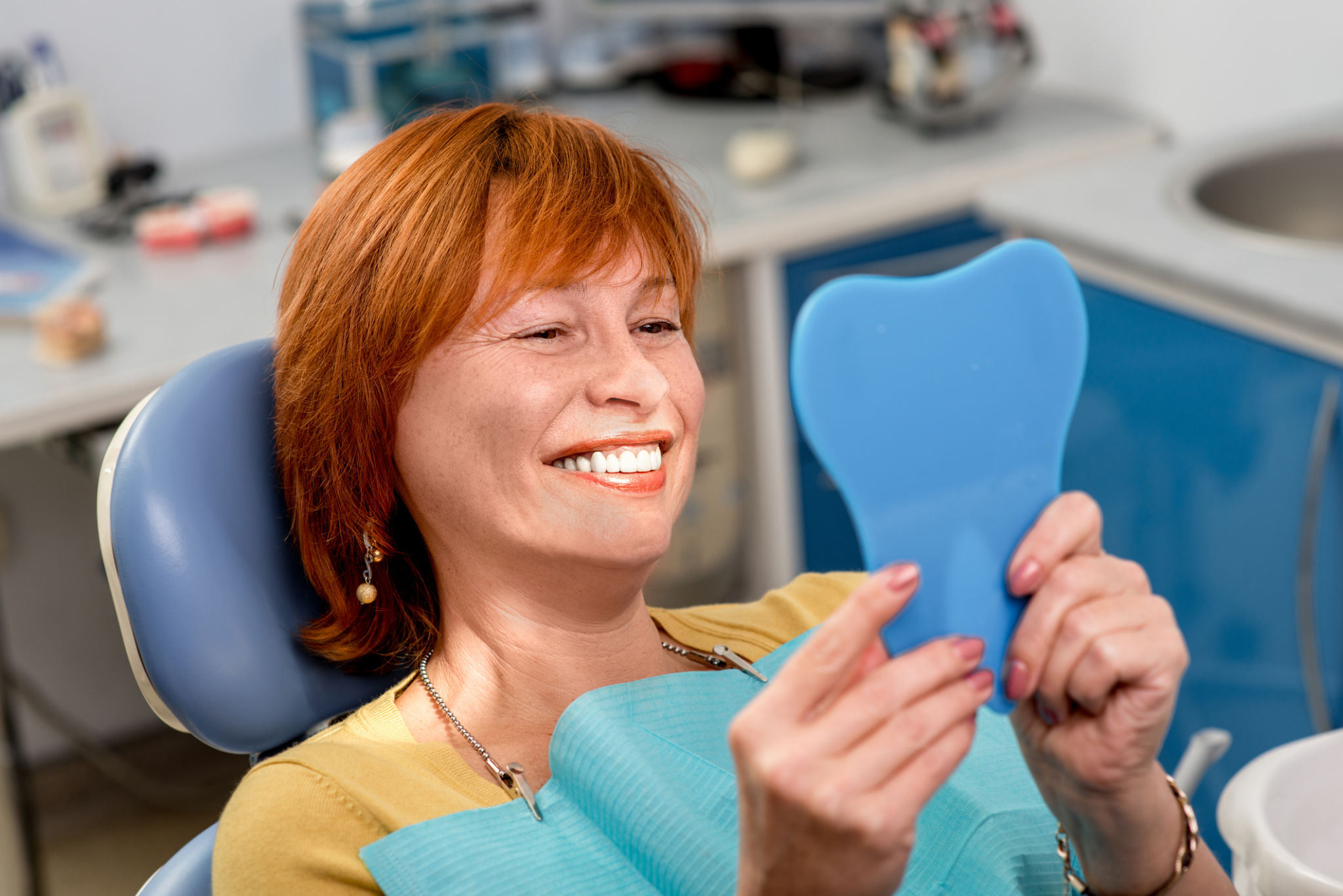 Dental Implants in Amarillo, TX

Dental implants are artificial tooth roots that provide a foundation for replacement teeth. When a patient has one or more teeth missing due to injury, disease, or decay, dental implants are the most permanent solution.
Dental implants can support an individual dental crown, dental bridge, or full or partial dentures. A dental implant surgically replaces the tooth root, so the restoration won't slip or shift.
How Are Dental Implants Placed?
Dental implants require several steps to complete. During your first visit, we will perform a comprehensive dental exam. A CT scan will be used to diagnose your jawbone and to plan for your dental implant treatment.
Once you've been determined to be a good candidate for dental implants, you will be scheduled for your implant surgery. This surgery will be performed under intravenous sedation or general anesthesia.
After that, the Dentist in Amarillo, TX will surgically place the implant into the jawbone. The implants then need time to heal and fuse to the bone. Once healing is complete, the dental crowns, bridges, or dentures are custom-made to fit over the implants. The entire process can take a few months to complete.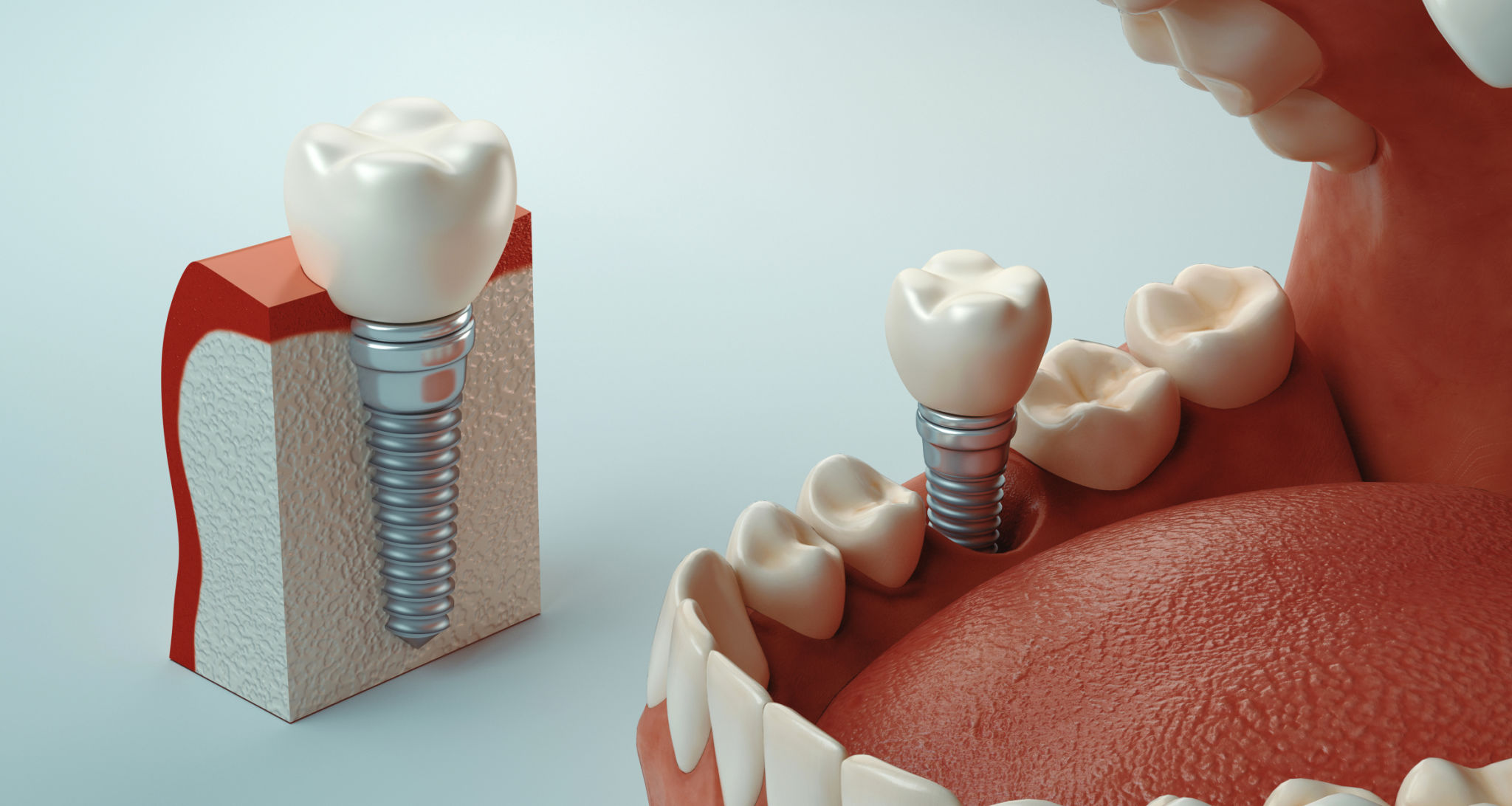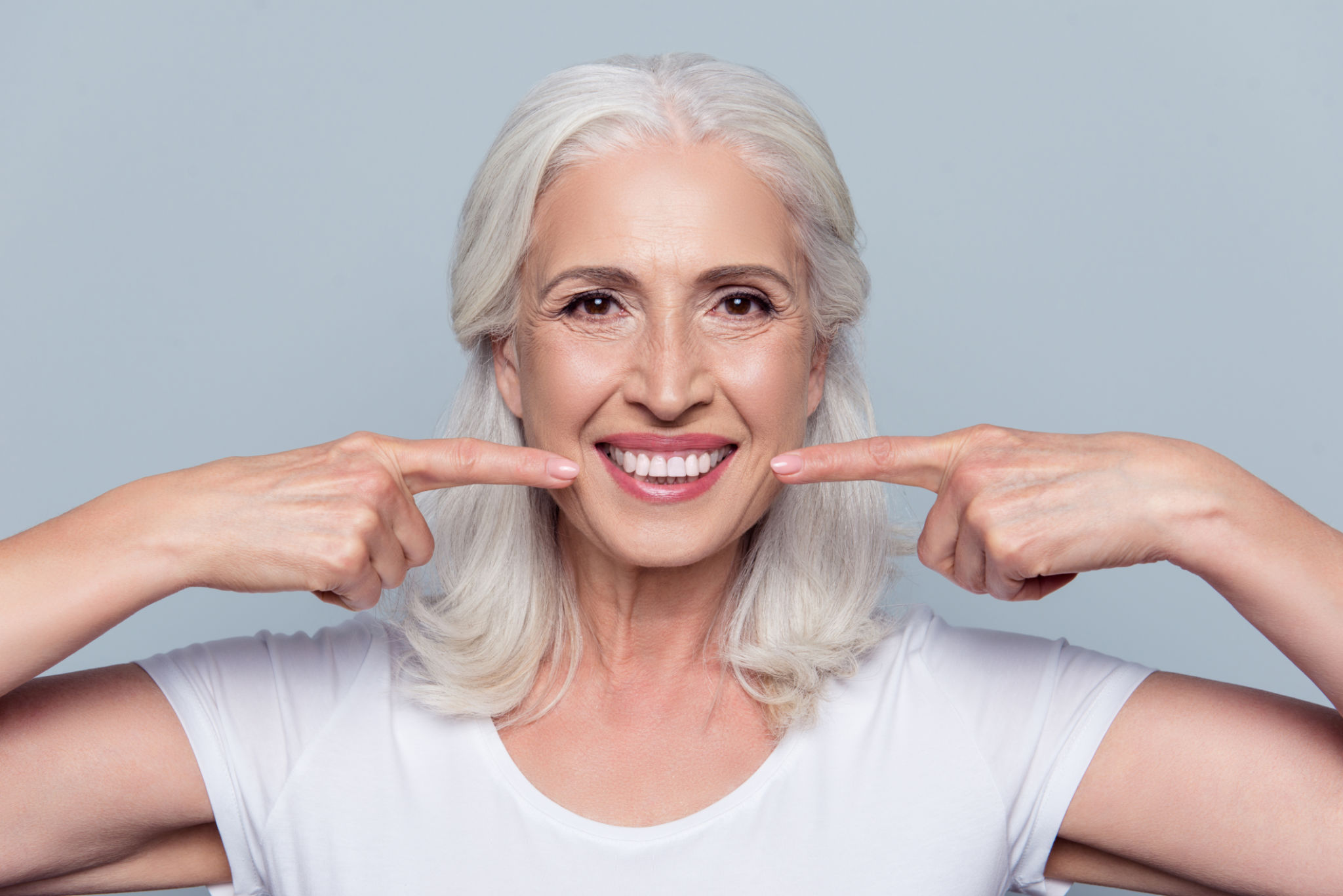 What are the Advantages of Dental Implants?
The dental implant procedure is designed to help improve the appearance of your smile.
The crown of the dental implant is designed to match the natural shade of your teeth, giving you a beautiful smile.
Replacing missing teeth with dental implants can vastly improve your speech.
It also prevents other teeth from shifting their natural positions, which can result in bite and alignment problems.
Because a dental implant is anchored into the jawbone, it's quite durable. With proper care, implants can last a lifetime.
Dental implants replace missing teeth in a way that feels most natural.
They prevent facial sagging by providing natural stimulation to the jaw bone.
Dental implants have a 98% success rate, so you're likely to experience a long-term smile transformation.
The whole process can be completed over the course of a few months. During this time, you'll have the opportunity to heal and wait anxiously for your new smile.
At Short & Vlosich Family Dental, we ensure to provide each of our patients with a positive and relaxing experience. If you're ready to experience the best dental care, please contact Dentist in Amarillo, TX at (806) 374-8011 or book an appointment online. We will be happy to guide you further.